Say
Hi, skin.
Start a relationship with your skin today.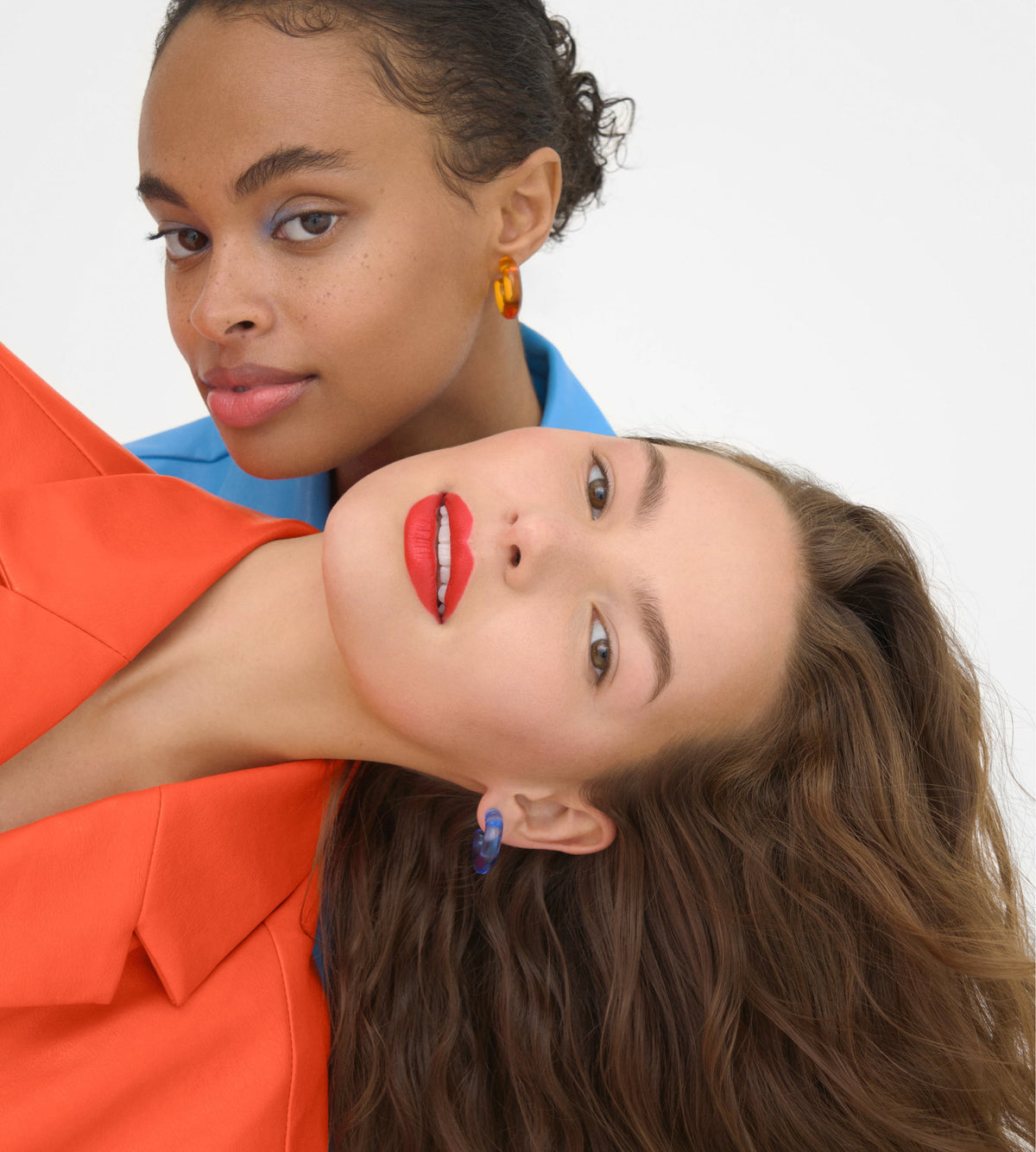 HI, INSIDER IS THAT YOU?
Unlimited discounts and savings
Dollar for dollar points
Exclusive access and perks
Virtual VIP free for 30 days
$39 in monthly credit to spend
EMBRACE YOUR FACE.
Browse our collections curated for your skin concerns. Because knowing your skin is knowing yourself.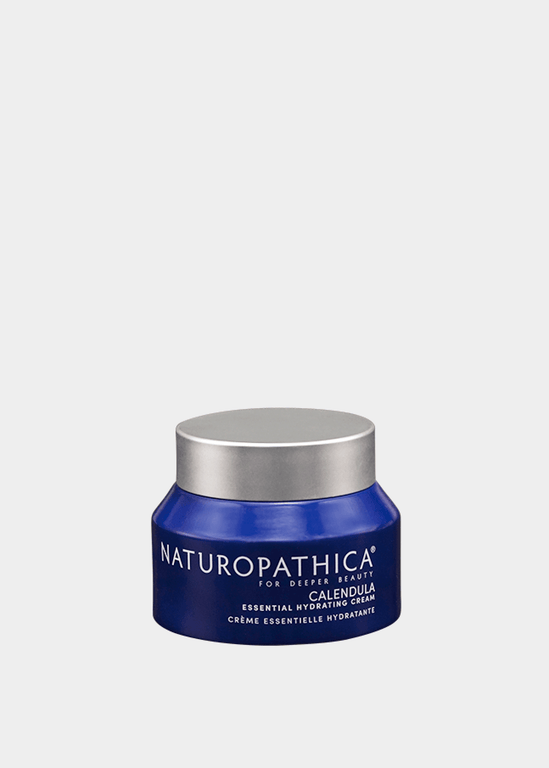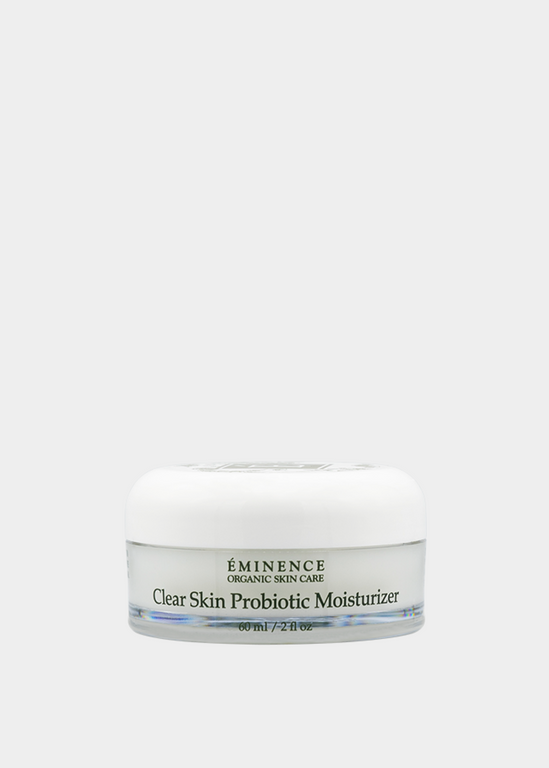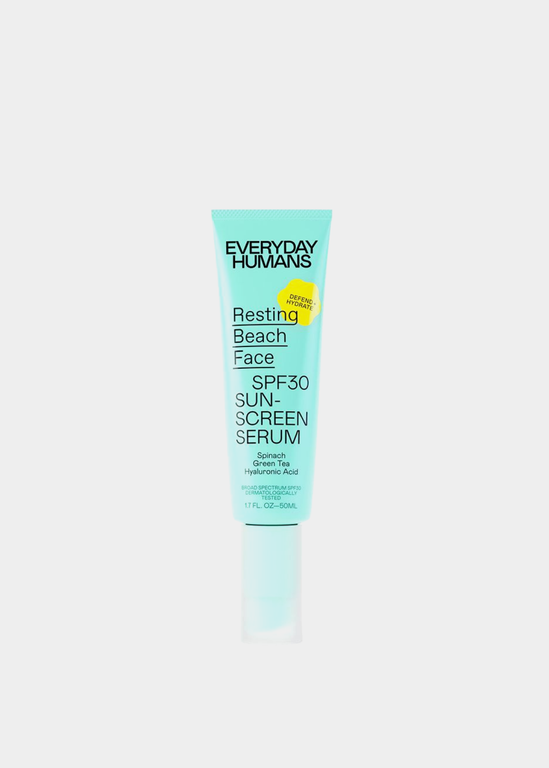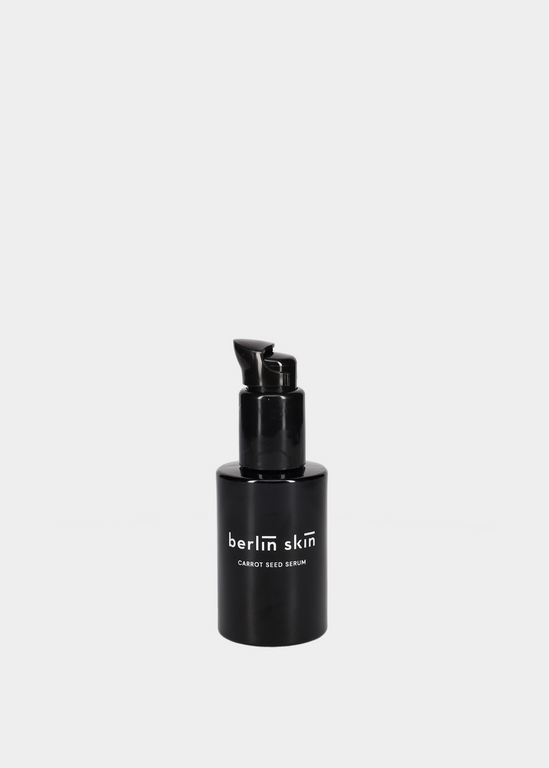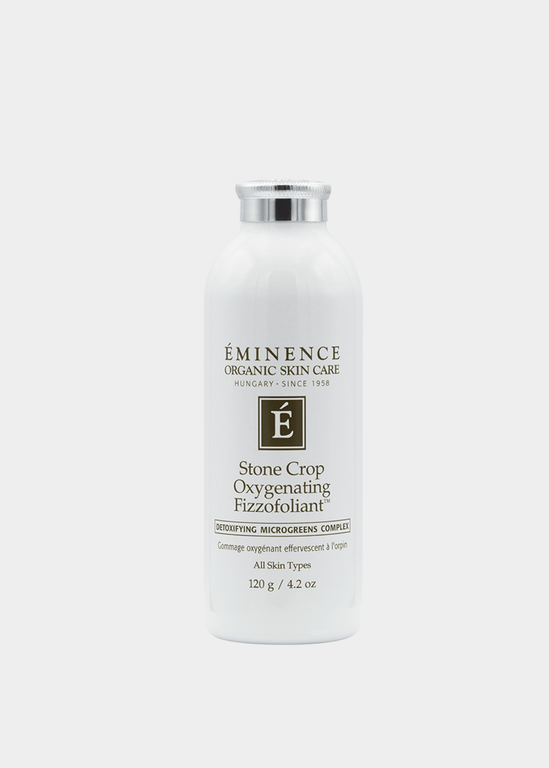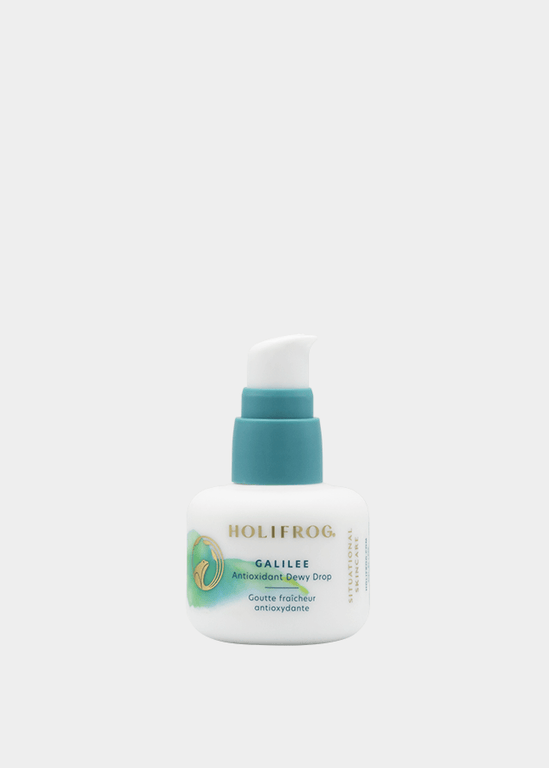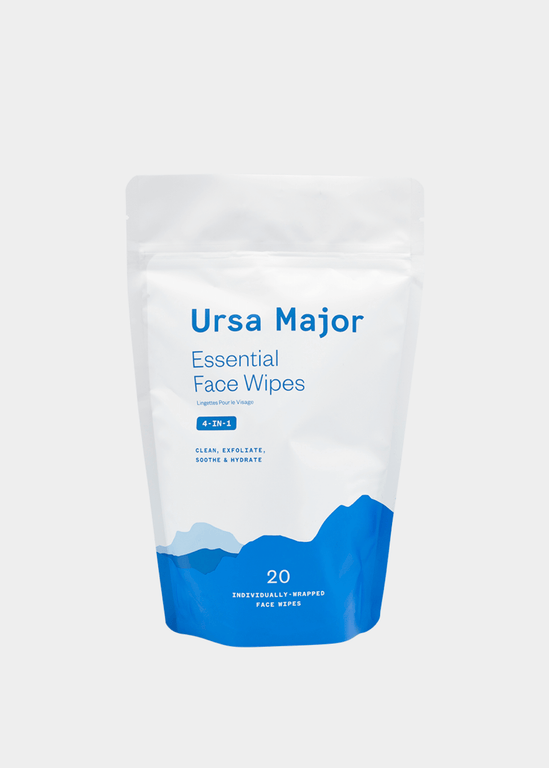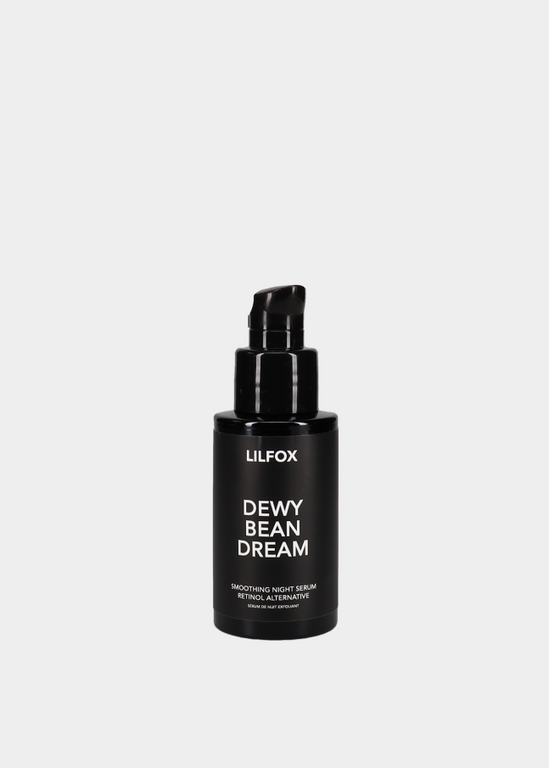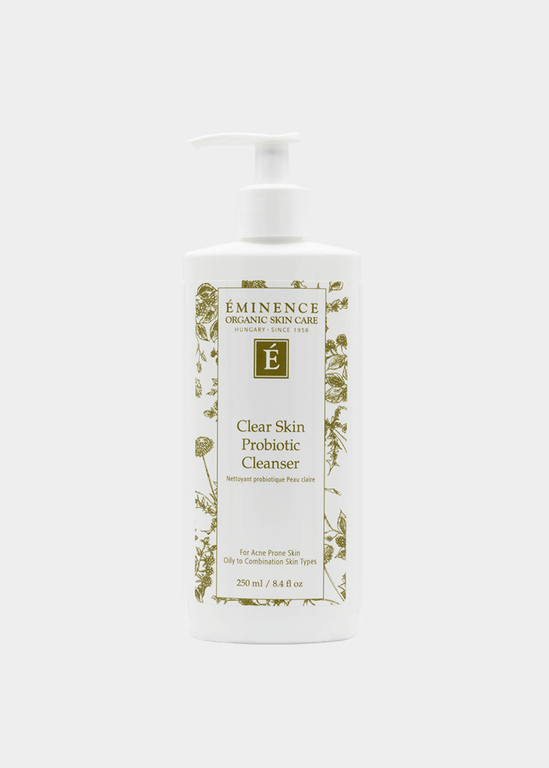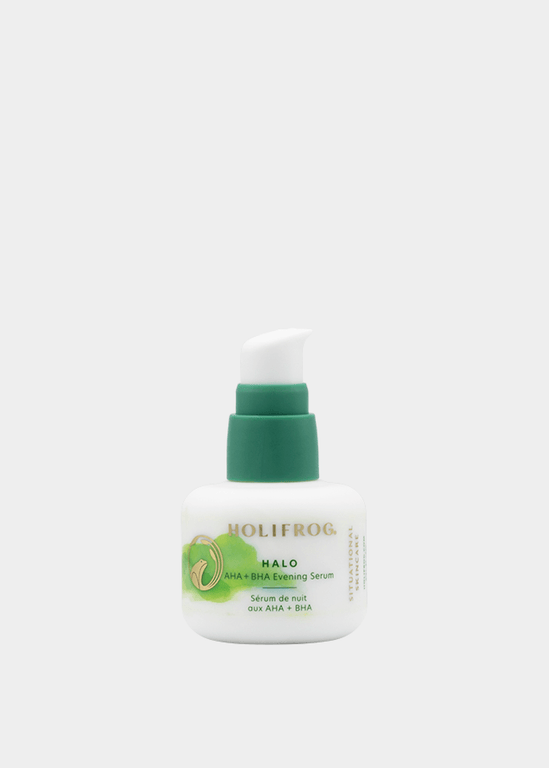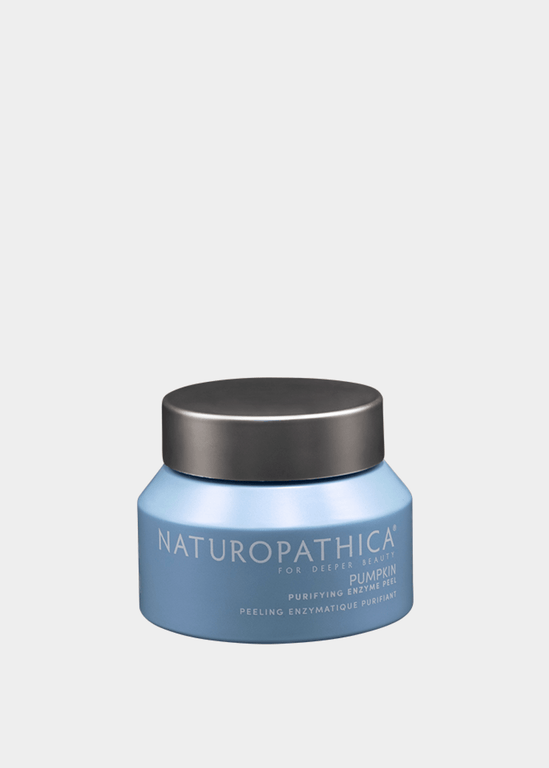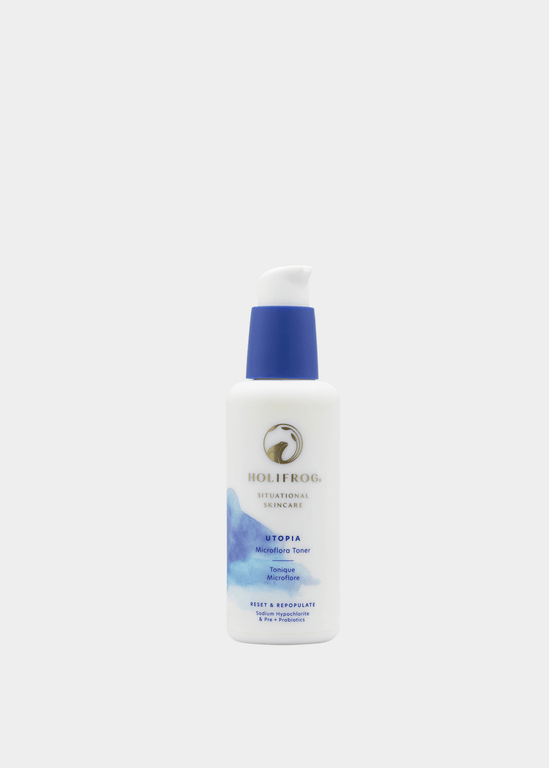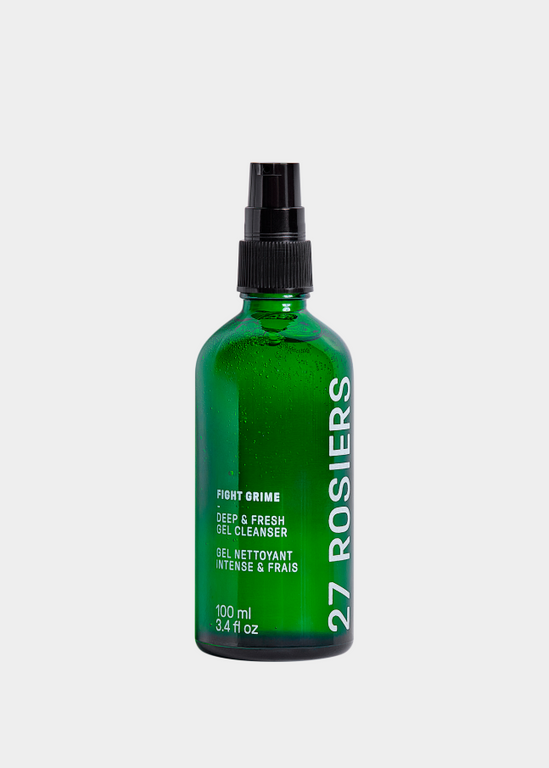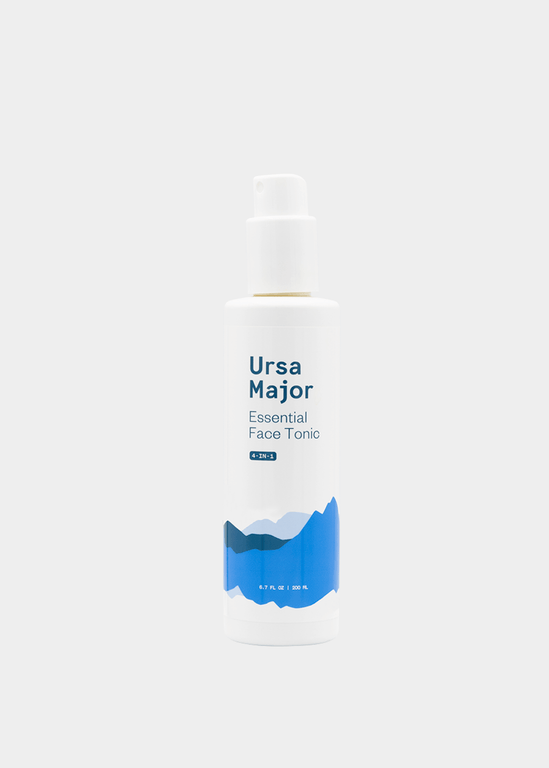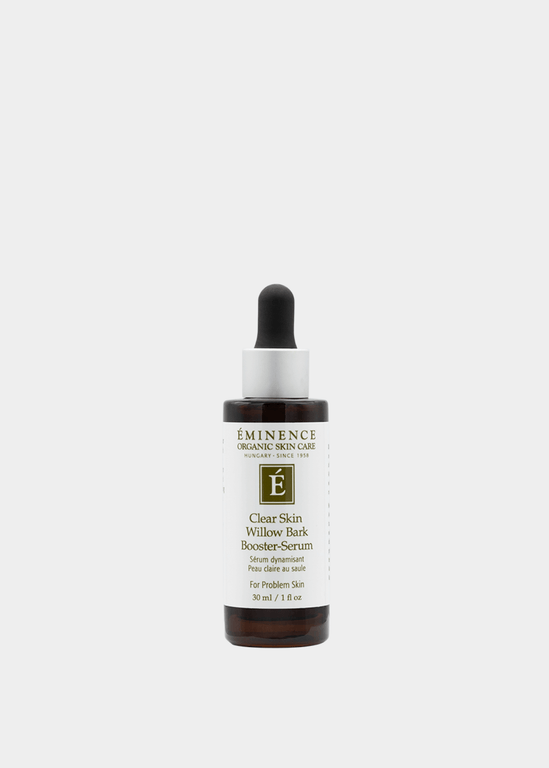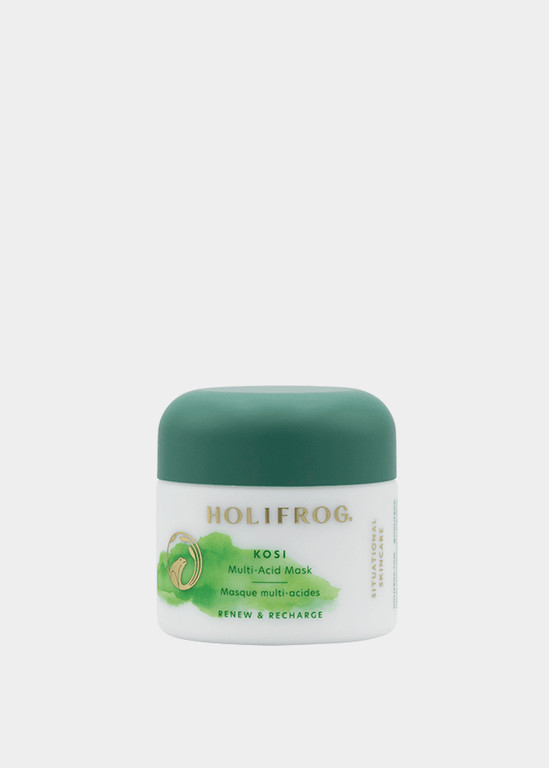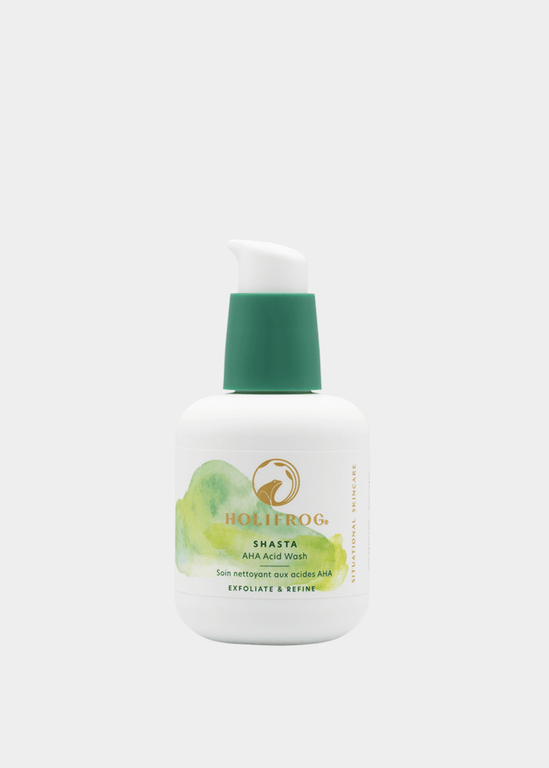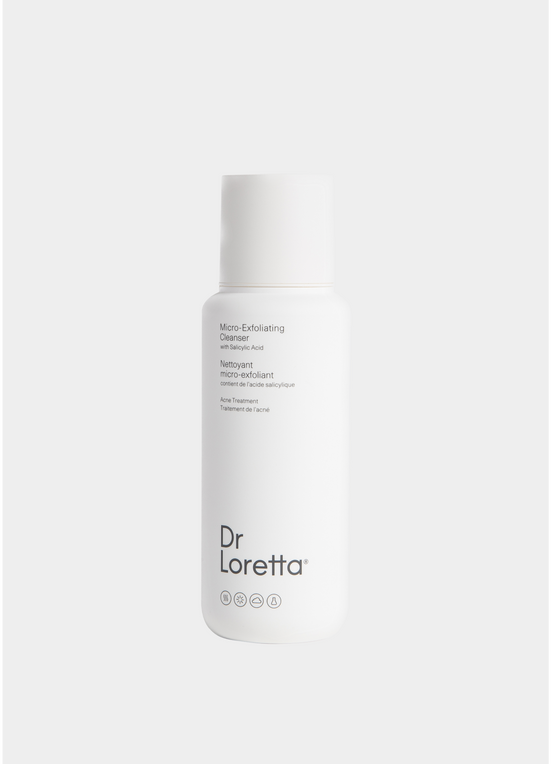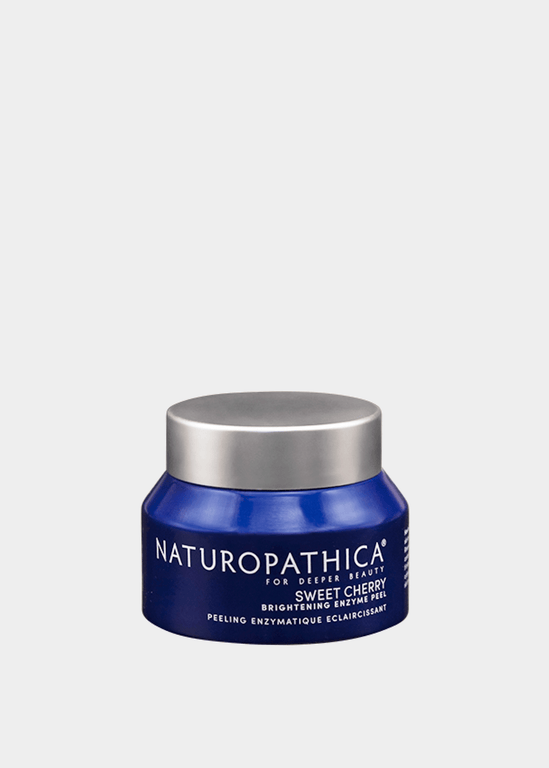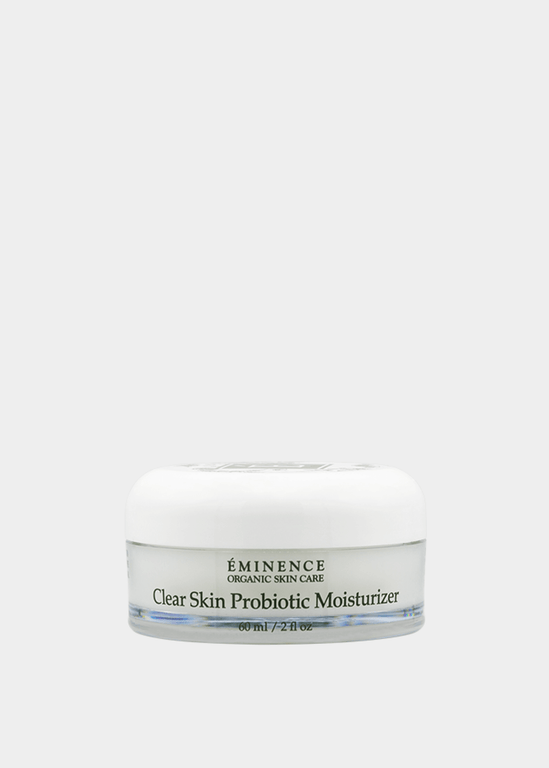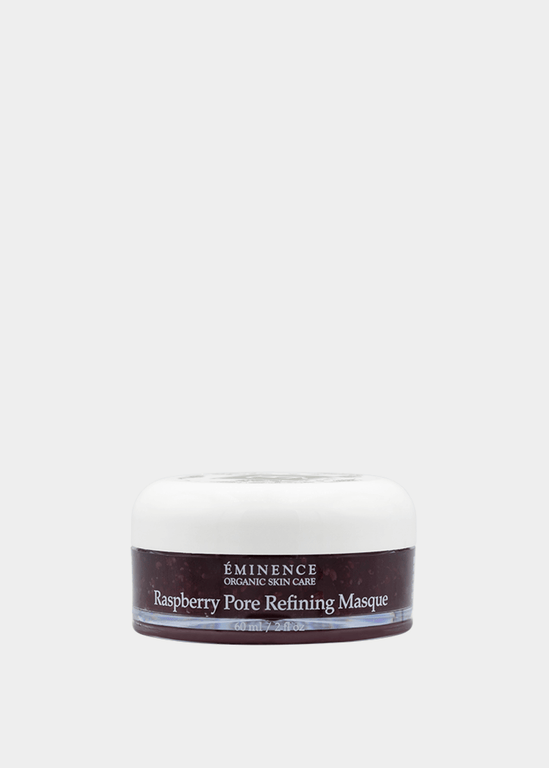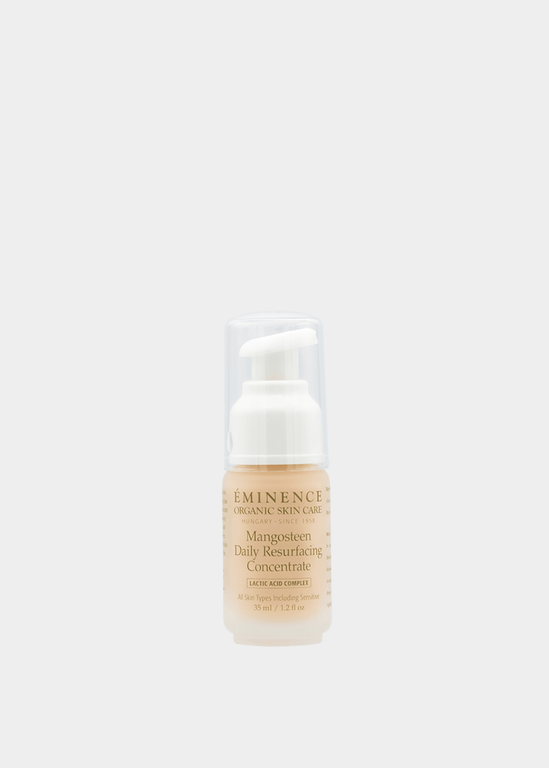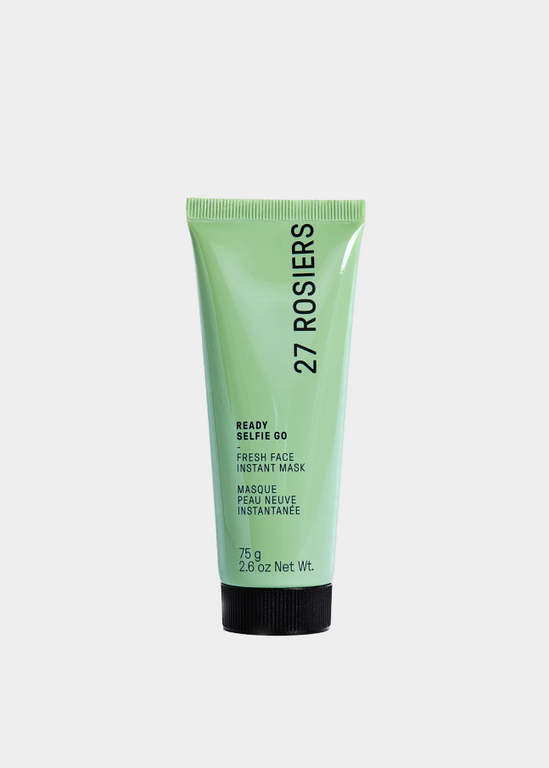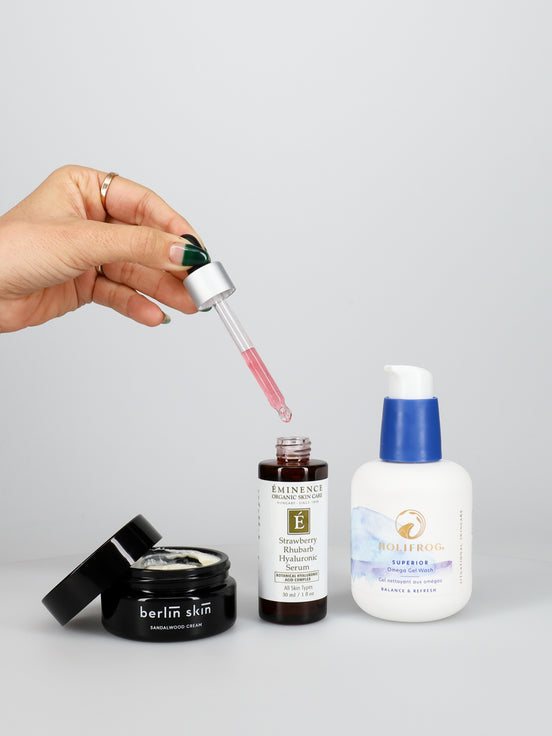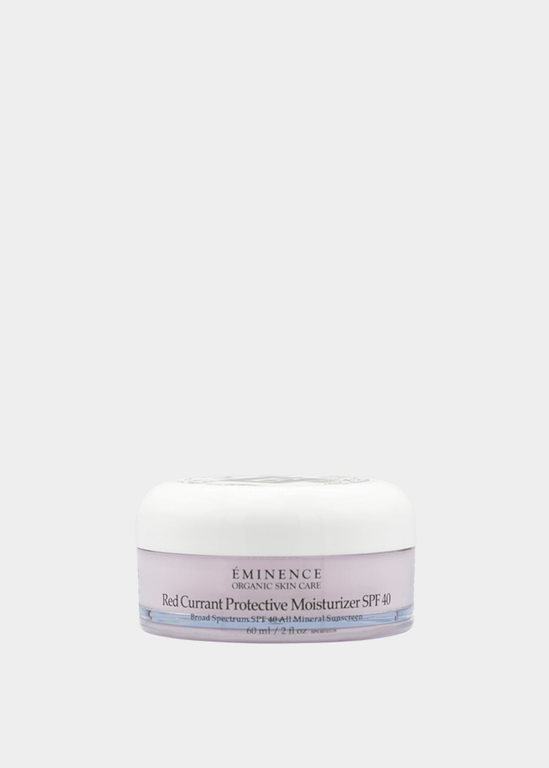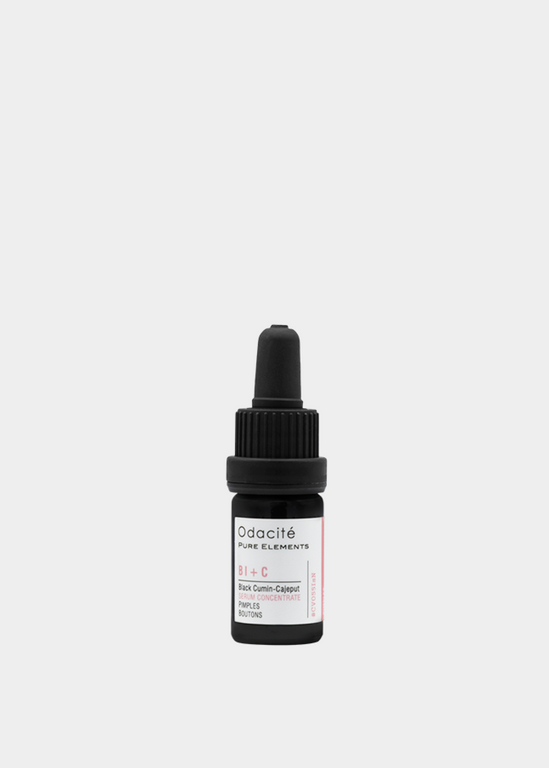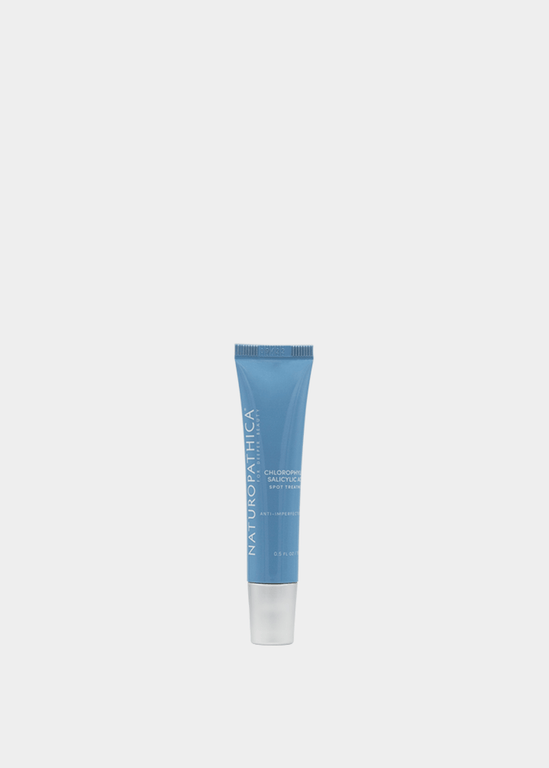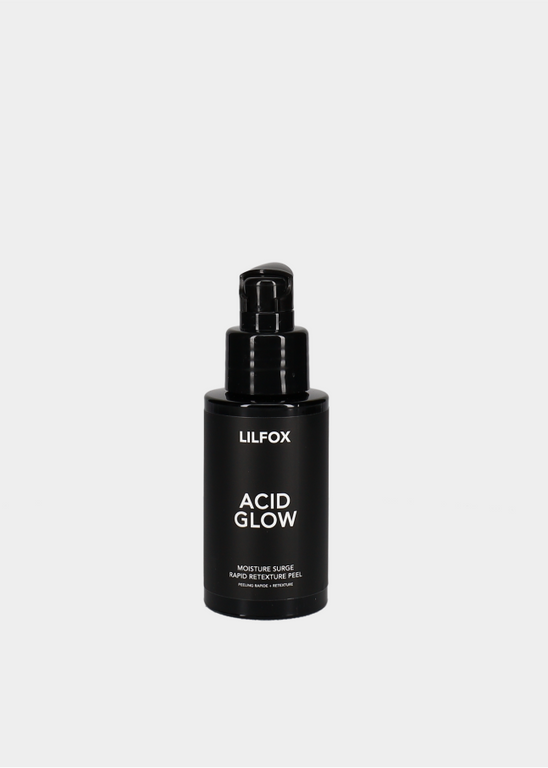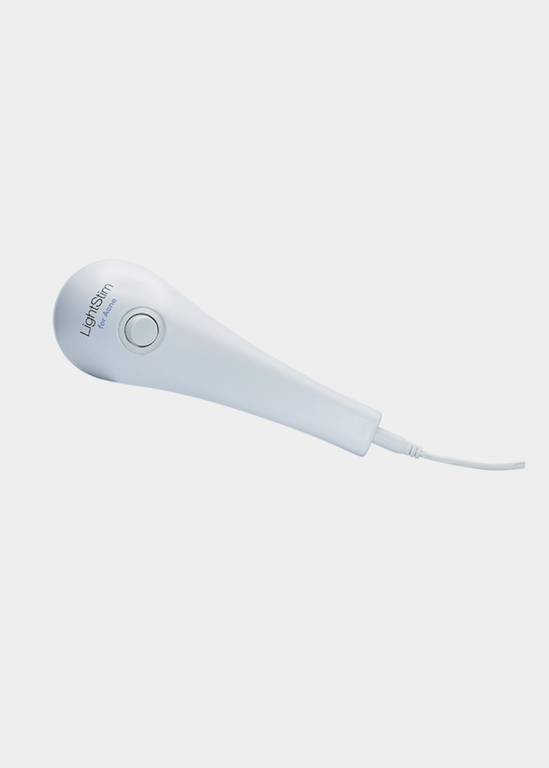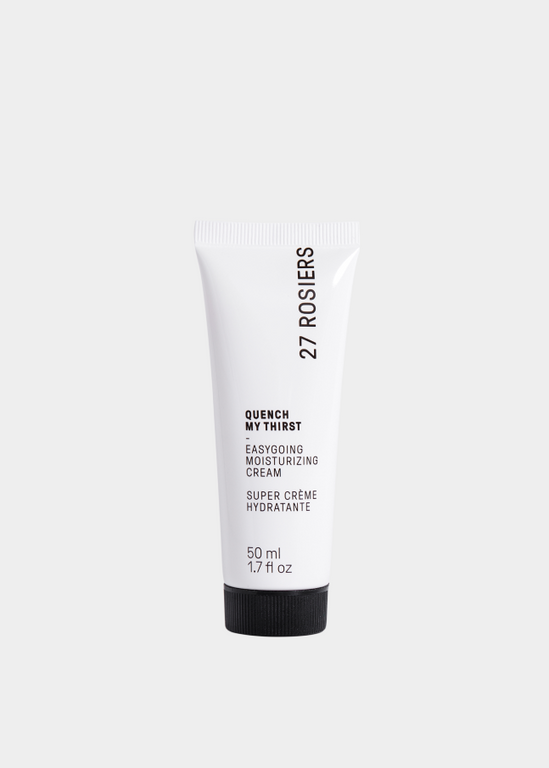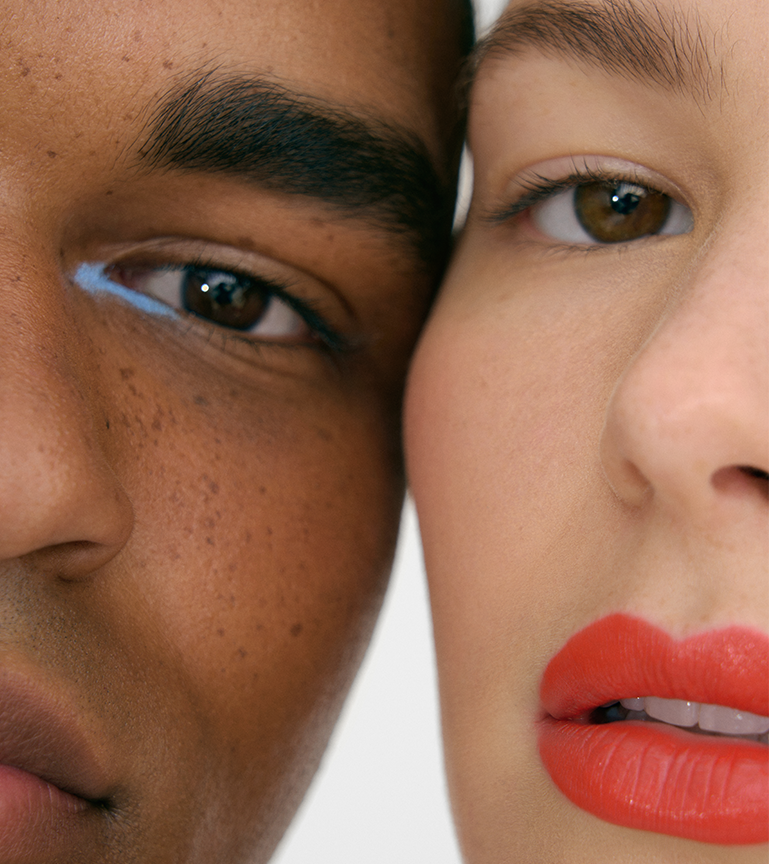 MEET
YOUR BEST
SKIN.
Hi, skin provides personalized skincare through customized treatments, expert advice, and curated product recommendations. We'll help you put your best face forward.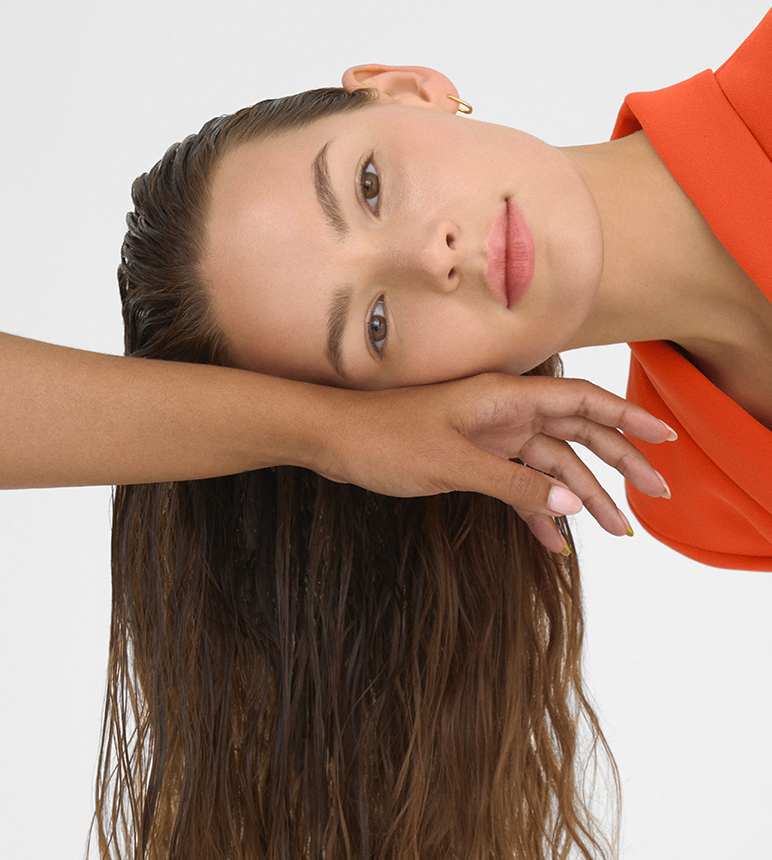 SKIN -
DEFINED
FACIALS.
HOW IT WORKS
01. Prep
Our estheticians double cleanse your skin to remove makeup, sweat & dirt from your skin.
02. Assess
We perform a skin analysis to determine your main skin concerns.
03. Treat
We'll take it from here - the rest of your service is all inclusive and customized based on your skin analysis.
Learn More