say hello to your
HI(GHEST) SKIN.
We'll help you put your best face forward.
We got tired of stuffy spas and expensive memberships, so we set out to make quality skincare more accessible for everyone. Our mission is to provide customized treatments, expert advice and product recommendations to help you put your best face forward.
How we're different
YOU-TAILORED TREATMENTS.
Our team of expert estheticians are passionate about helping you look and feel better, one treatment at a time. They offer specialist advice personalized to your skin's needs so you can meet your best skin.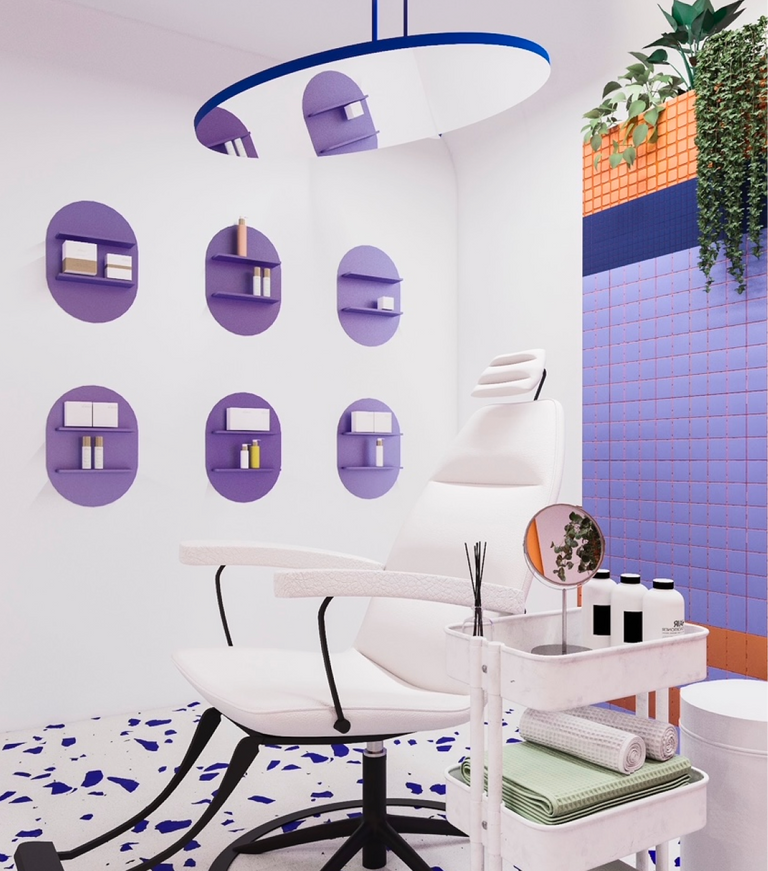 TRULY EFFECTIVE PRODUCTS.
We do the research so you don't have to. We're skincare obsessives, who carefully curate every ingredient and product, keeping your skin's long-term health in mind.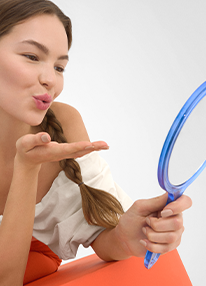 How we vet products.
We vet each and every product for ingredient safety, and then personally use each product to ensure its effectiveness before stocking it on our shelves.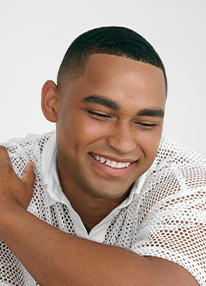 We empower choice.
We exist to help our clients reach their skin's potential. Our product lineup reflects our clients' diverse skincare beliefs and goals.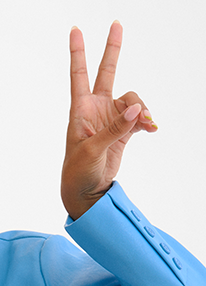 We Stay Ahead Of An Evolving Industry.
We investigate new research, stay in constant conversation with our Brand Partners, and positively evolve as the beauty industry does.
Expert advice in the studio & on the go.
What if you could have a conversation with your skin? What would you say? Would you ask about its hopes, dreams, concerns? Not only do we encourage our clients to get acquainted with their skin–we want them to welcome it, embrace it, and care for it. Because getting to know your skin is getting to know yourself.