Treatments for Your skin
We'll help you get the best out of your skin through customized, all inclusive facials.
OUR PROCESS
Experience a better facial, created specifically for you.
After your facial, your licensed esthetician will take you step-by-step through the best products to use at home in order to treat your skin concerns.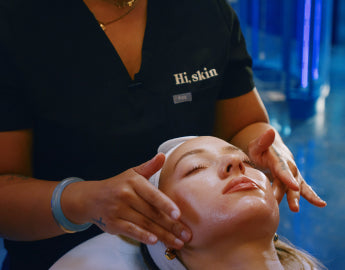 ASSESS
Uncover your skin's unique needs through a comprehensive consultation. Our skin experts analyze your skin type, concerns, and goals to tailor a personalized treatment plan.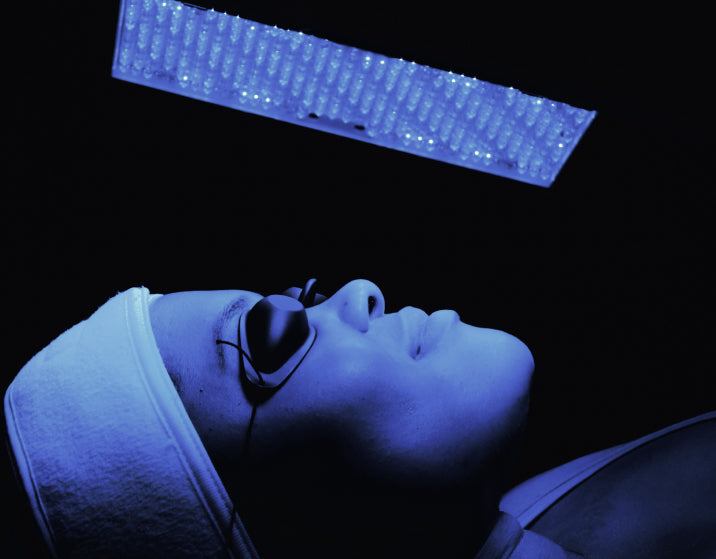 TREAT
Experience curated skincare solutions designed to address your specific needs. The range of facial treatments and products we offer is carefully chosen to deliver exceptional results, promoting healthier and more radiant skin.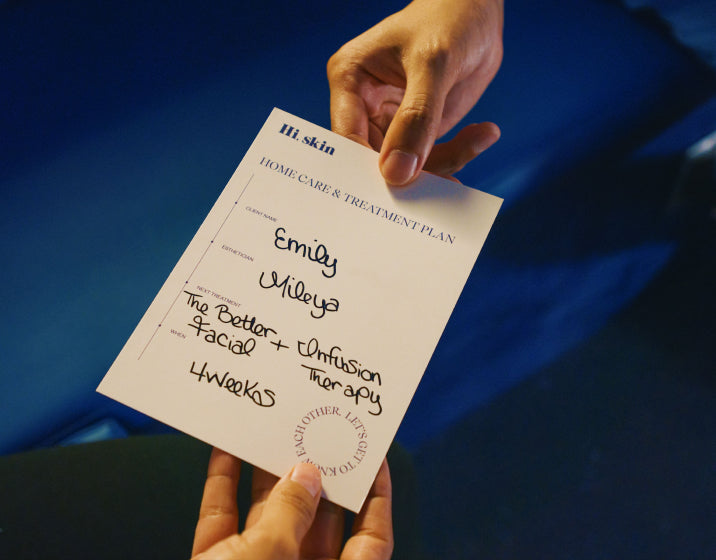 REPEAT
Consult with your esthetician to establish a skincare routine and treatment schedule, ensuring long-lasting improvements and ongoing support for your skin health.
THE START OF SOMETHING BEAUTIFUL.
A SKINCARE STUDIO.
SAY HI, TO YOUR SKIN.
HI SKIN, IS THAT YOU?
SAYING HI IS THE FIRST STEP TO BETTER SKIN.
OH, HI THERE.
LONG TIME NO SEE.
SO GOOD, SO BRIGHT, SO HI
THE FACIALS
Your perfect skincare routine created for you, by our licensed estheticians.
We'll have a real esthetician live to walk you through what skincare to buy based on your skincare concerns.
THE BETTER FACIAL TM
$140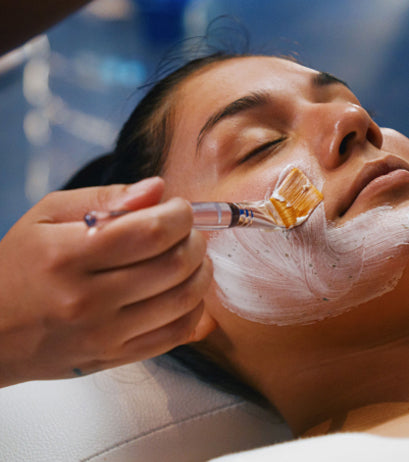 DETAILS
A 60 minute hands-on facial, tailored to your skin's needs. Best for monthly maintenance and promoting overall skin health.
BOOK NOW
THE HI, TECH FACIAL
$395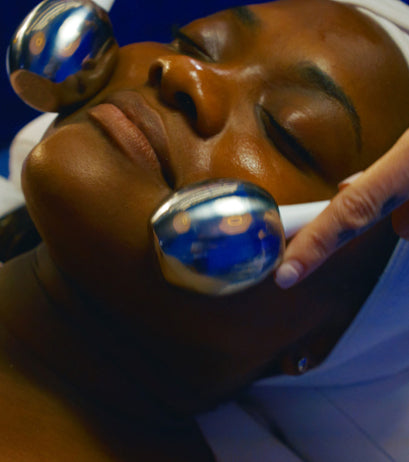 DETAILS
An exhilarating 60-minute experience that seamlessly blends cutting-edge skincare technology with targeted modalities from The Better Facial™. Fantastic for correcting common concerns such as fine lines and wrinkles, breakouts, dullness, and pigmentation.
BOOK NOW
$800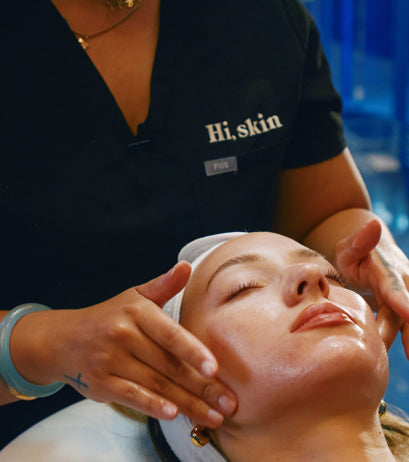 DETAILS
Level-up your skincare with this 90 minute supercharged facial. It includes 8+ of the best technology-driven skin treatments available, coupled with some of our favorite The Better Facial™ modalities. This is the ultimate skin rejuvenation experience.
BOOK NOW
WANT A LITTLE EXTRA?
BOOSTERS
NON-MEMBERS: $65
MEMBERS: $45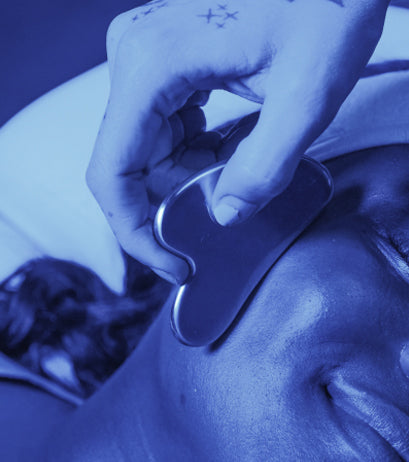 offerings
DERMAPLANE
This non-invasive, gentle blade removes dead skin and fine facial hair for a smoother, brighter complexion.
PURELIFT
Patented muscle stimulation for a fuller, more youthful face in just 10 minutes.
DIAMOND MICRODERMABRASION
Exfoliates and removes dead skin with a diamond-tip wand, reducing fine lines, wrinkles, and improving skin texture.
OXYGEN INFUSION
High-pressure oxygen delivery boosts skin health, promoting hydration, circulation, and elasticity while reducing inflammation and acne-causing bacteria.
BOOK NOW
PREMIUM BOOSTERS
NON-MEMBERS: $115
MEMBERS: $95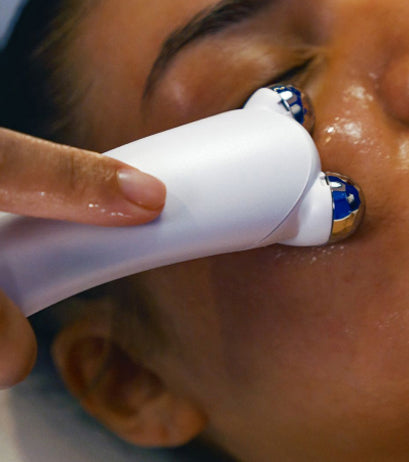 offerings
RADIO FREQUENCY
Non-invasive skin treatment that boosts collagen production and skin elasticity by gently warming the skin, promoting collagen rebuilding and tighter skin.
ULTRASOUND
Non-invasive procedure using high-frequency sound waves and LED Light Therapy to enhance collagen, product absorption, and overall skin health by improving circulation.
PEEL INFUSION
Exfoliation treatment using jet pressure to infuse a custom peel solution, revealing smoother, clearer skin with improved texture and tone.
INFUSION THERAPY
Enhance your treatment with targeted serum infusions that address various skin issues, delivering visible results through micro-droplet jet streams below the skin's surface.
BOOK NOW

Enzyme Exfoliation

Dermaplaning

Extractions High Frequency

Facial Sculpting

Muscle Tension Relief

Cryo Globe Massage

Lip & Eye Treatment

Treatment Masks

Targeted Serums
REAL PEOPLE, REAL RESULTS.
Thi Thi
AGE

25

LOCATION

Scottsdale, AZ.
"Hi, skin is my monthly go-to place for skincare and relaxation. My skin has never looked better, and I always leave feeling refreshed and pampered."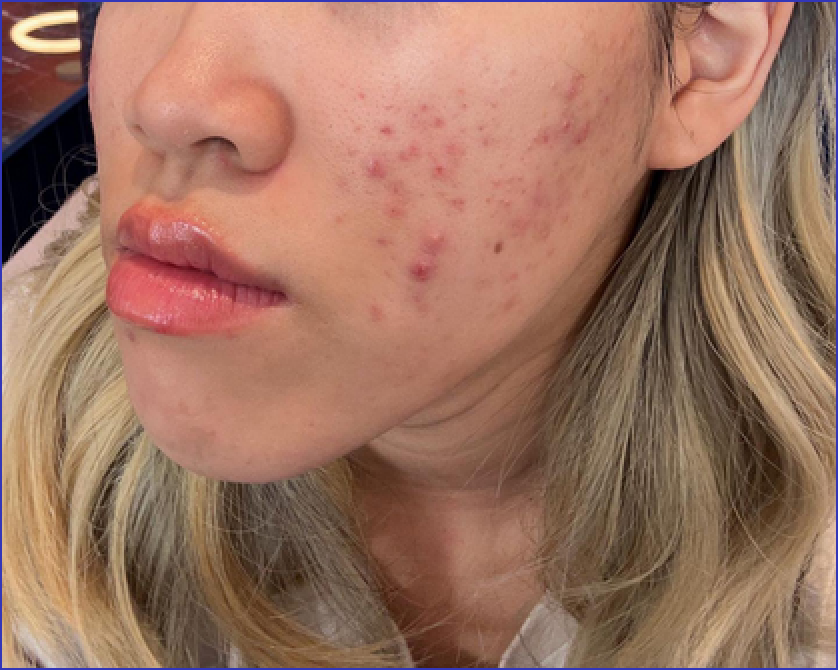 BEFORE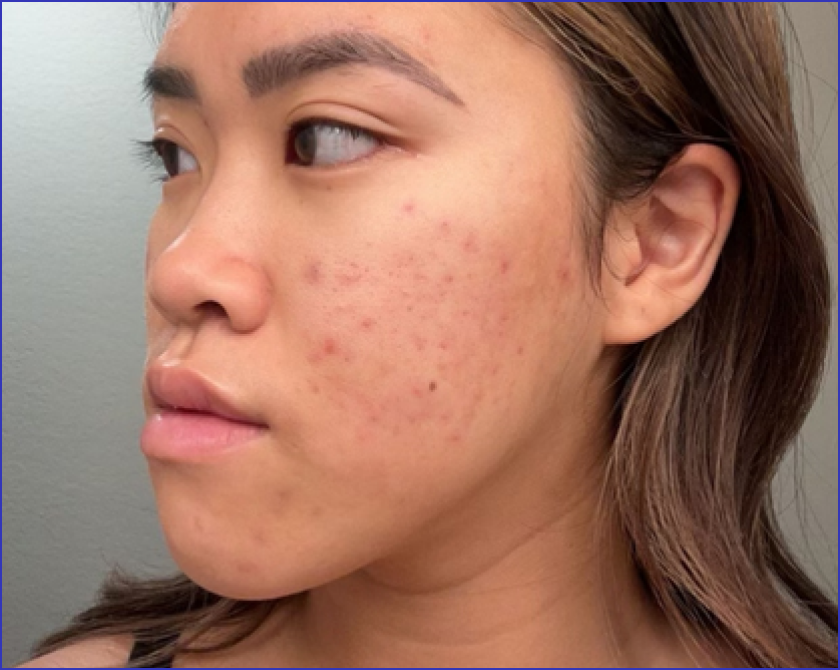 AFTER
Jane P.
AGE

45

LOCATION

Gilbert, AZ.
"A super, fast service through my skin clinician. Good communication as to to when products would arrive and were dispatched as well as follow up messages to ensure I was happy with the results of using my products. Excellent service."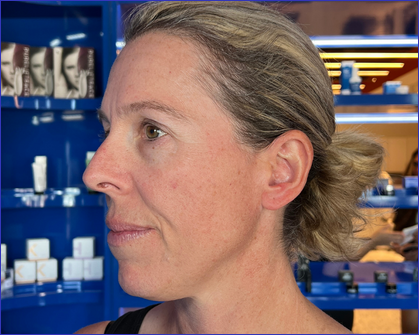 BEFORE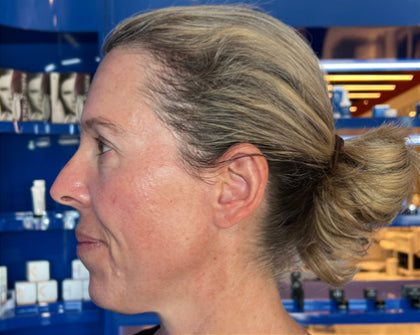 AFTER
Kim S.
AGE

38

LOCATION

Scottsdale, AZ.
"It was the best and most radical experience ever! My esthetician was very knowledge and guided me through the whole process by explaining each of the steps throughout my facial. She made me feel relaxed, comfortable and my skin looked amazingly hydrated and glowing!"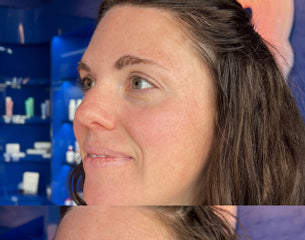 BEFORE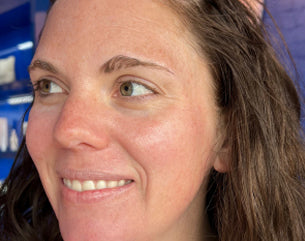 AFTER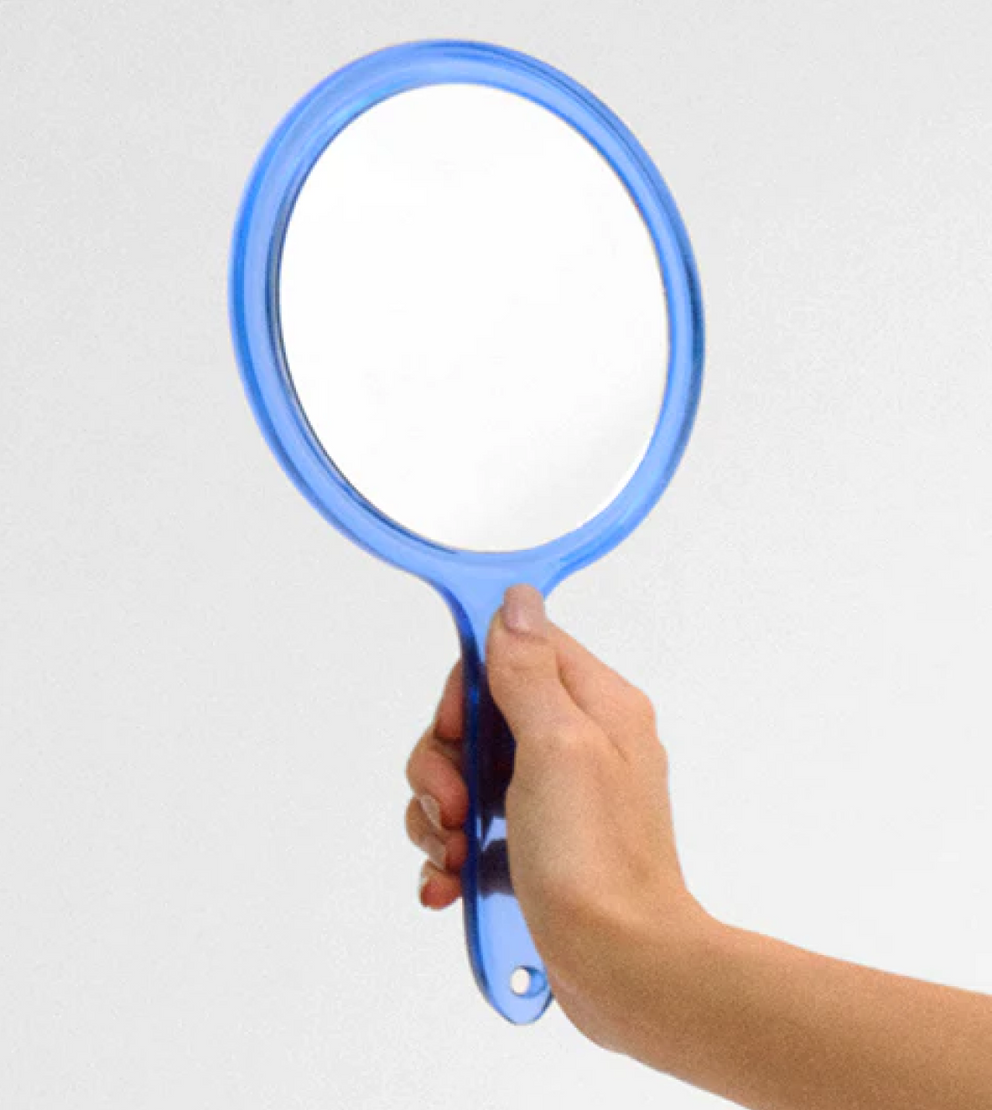 Frequently asked questions
Frequently asked questions
FAQ
How are you different from other facial shops or spas?
We're not a spa, we're a skincare studio. We got tired of stuffy spas and expensive memberships, so we set out to make quality skincare more accessible for everyone. Our mission is to provide customized treatments, expert advice and product recommendations to help you put your best face forward. We also design our studios with an open layout, so that you are free to chat with and learn from your esthetician, and leave feeling energized and refreshed. 
WHAT SERVICES DO YOU OFFER?
What type of enhancements do you offer?
We currently offer CryoTouch and Infusion Therapy. Ask your esthetician to determine which booster is best for you! 
How do I book a facial?
Book a facial here or contact your nearest studio directly.
HOW DO I SIGN UP TO BE AN VIRTUAL VIP?
At vero eos et accusamus et iusto odio dignissimos ducimus qui blanditiis praesentium voluptatum deleniti atque corrupti quos dolores et quas molestias excepturi sint occaecati cupiditate non provident, similique sunt in culpa qui officia deserunt mollitia animi, id est laborum et dolorum fuga. Et harum quidem rerum facilis est et expedita distinctio.