Say goodbye to dull skin.
Many factors cause dullness: an accumulation of dead skin cells, hormone fluctuations, dehydration, or even environmental stress. But never fear. Dullness can be easily treated with monthly skin treatments and committing to a quality home care routine.
Ditch dead skin cells.
The most effective way to revive dull skin, exfoliating regularly removes dead skin cells from the surface of the skin. There are two ways to gently and effectively exfoliate. Chemical exfoliants contain acids and enzymes that break down dead skin cells. Physical exfoliants contain substances that scrub the surface of the skin to remove debris and keep the pores clean. With both methods, it is essential to be consistent, while not over-exfoliating. We recommend using your favorite exfoliant 1-3 times weekly per week for best results.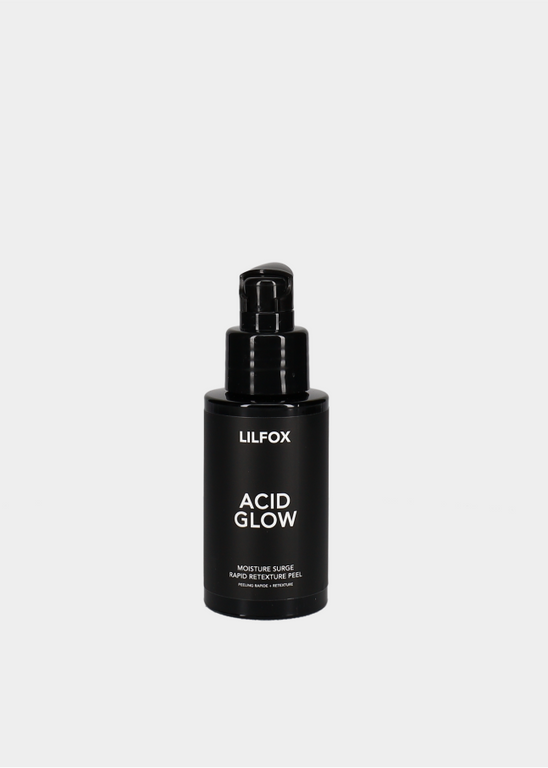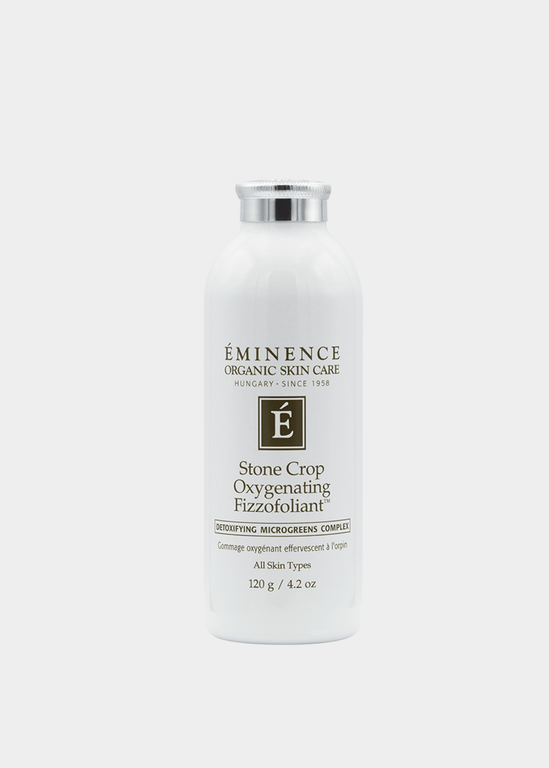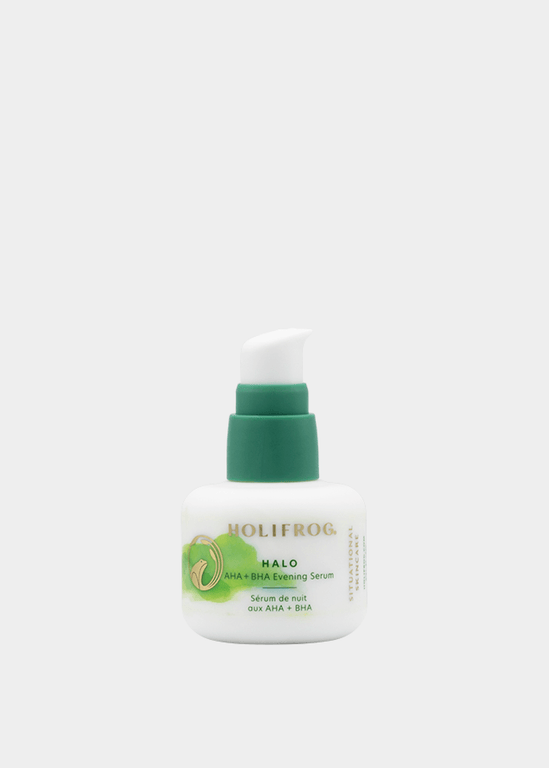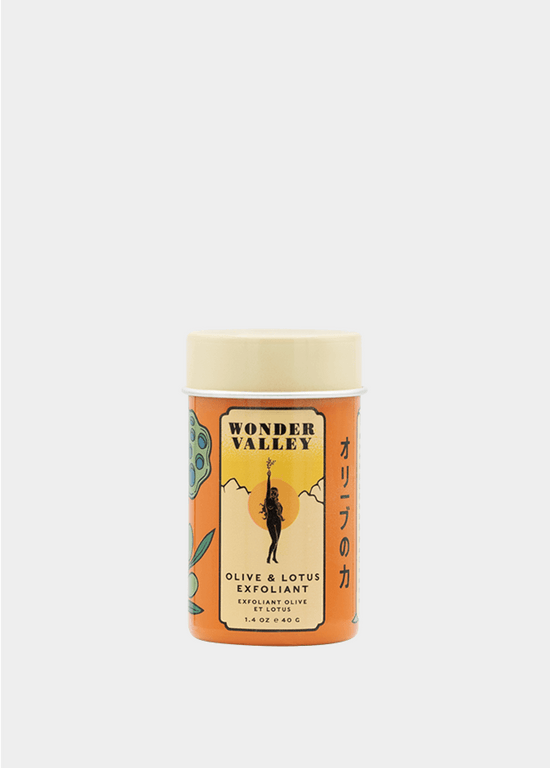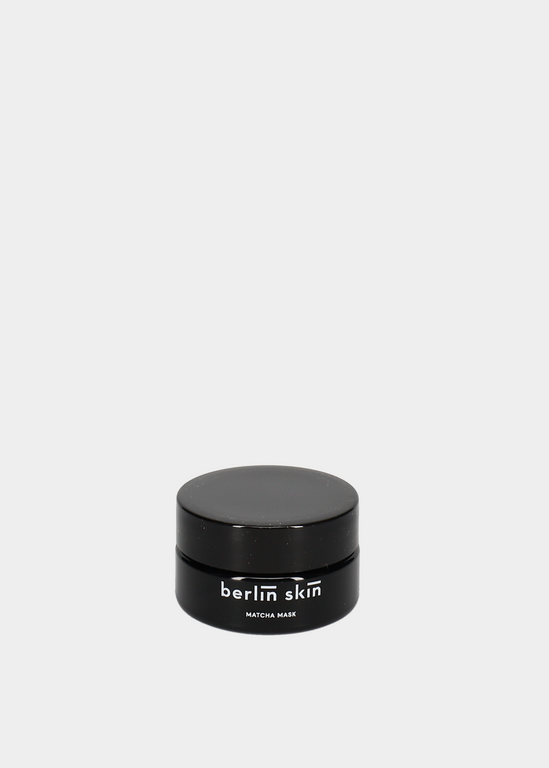 Get the glaze.
Dehydration is one of the most common causes of lackluster skin. Maintaining adequate water content in the skin is vital to supporting a radiant, healthy, plump, glazed complexion. Add hydration to your routine by looking for ingredients like hyaluronic acid, glycerin, sodium PCA, panthenol, and squalane to infuse the skin with water and improve its ability to absorb nutrients. Pro tip: Prime with an essence or mist after cleansing, then apply serums while the skin is damp to achieve the ultimate bouncy glow.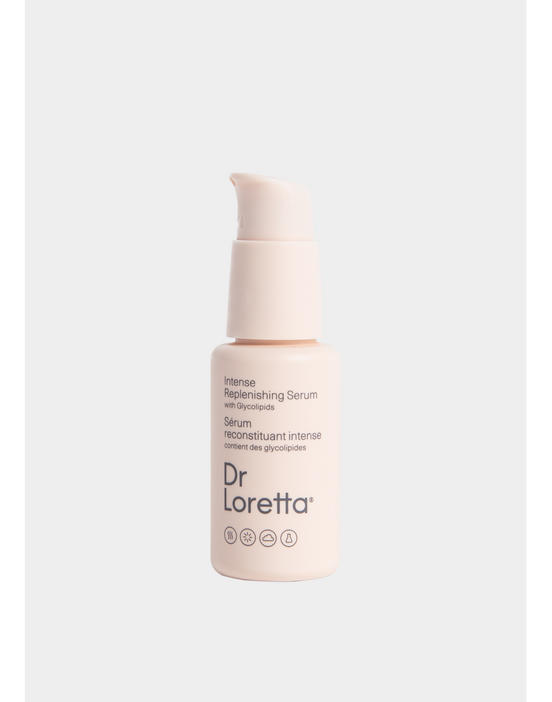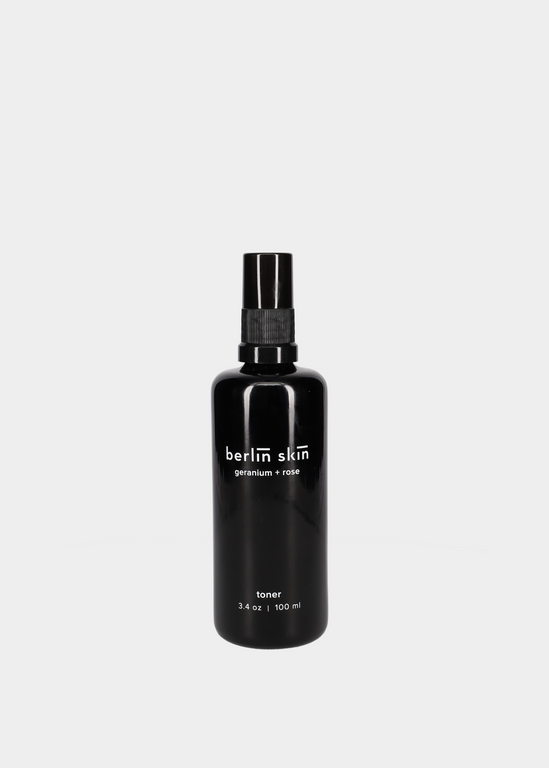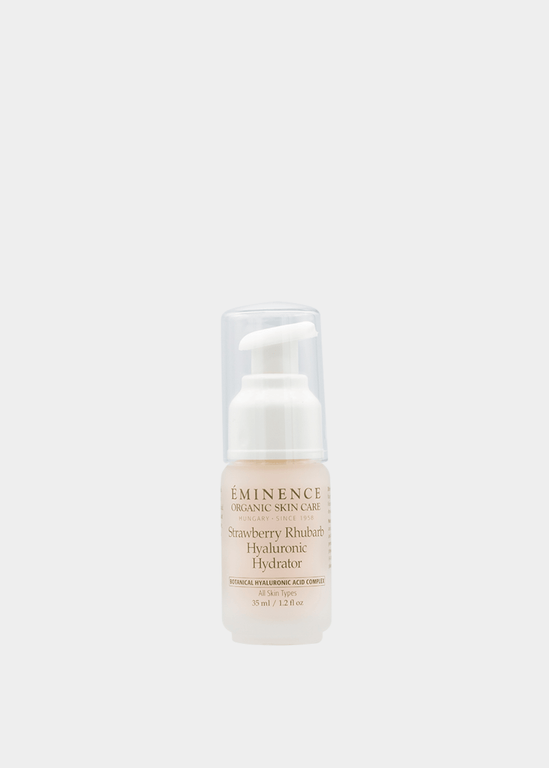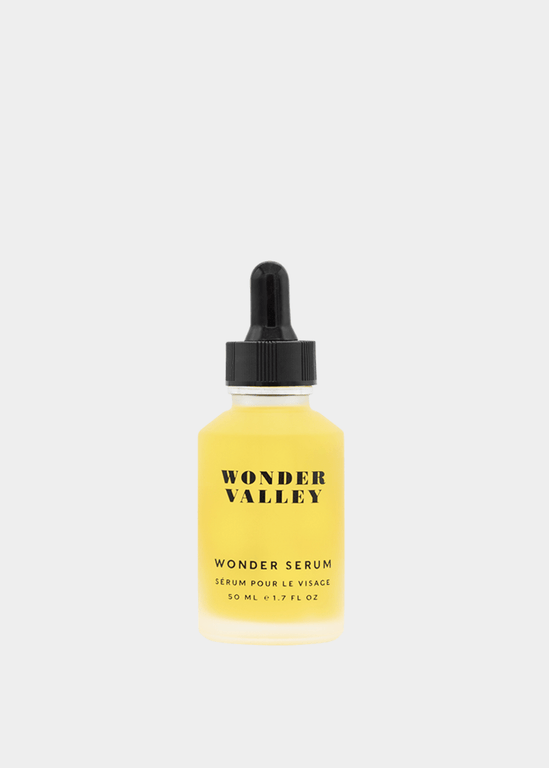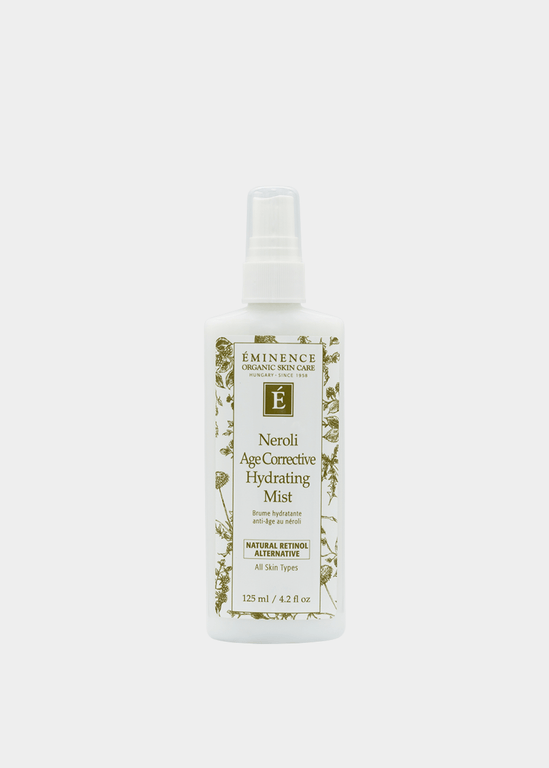 Lock-in moisture.
While hydration is essential for infusing water into the skin, moisturizing seals in hydration, preventing water loss and preserving smooth skin. Moisturizers commonly contain additional skin-benefiting ingredients to target signs of aging, hyperpigmentation, and breakouts.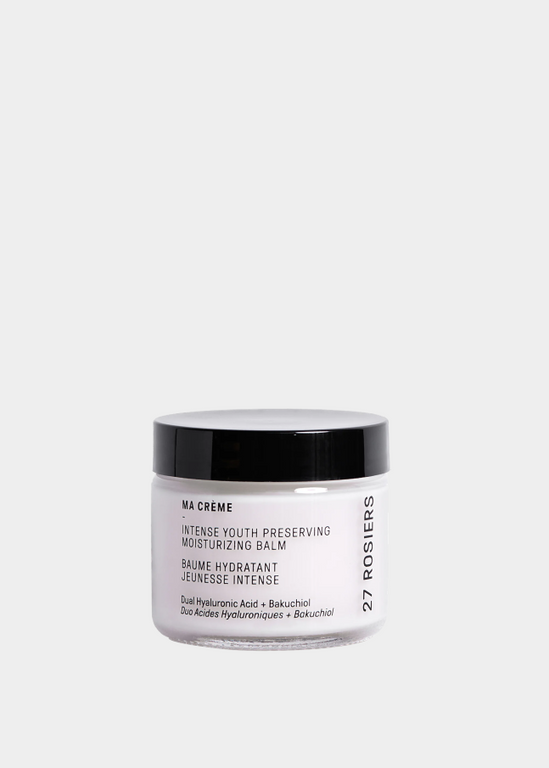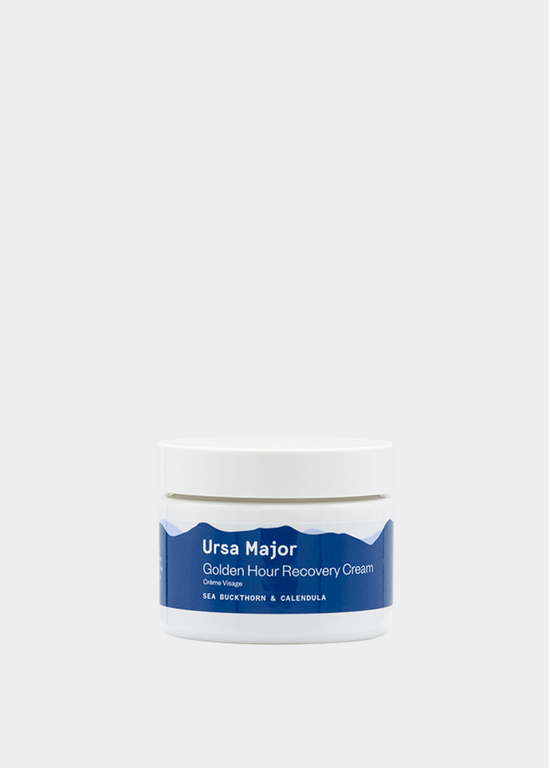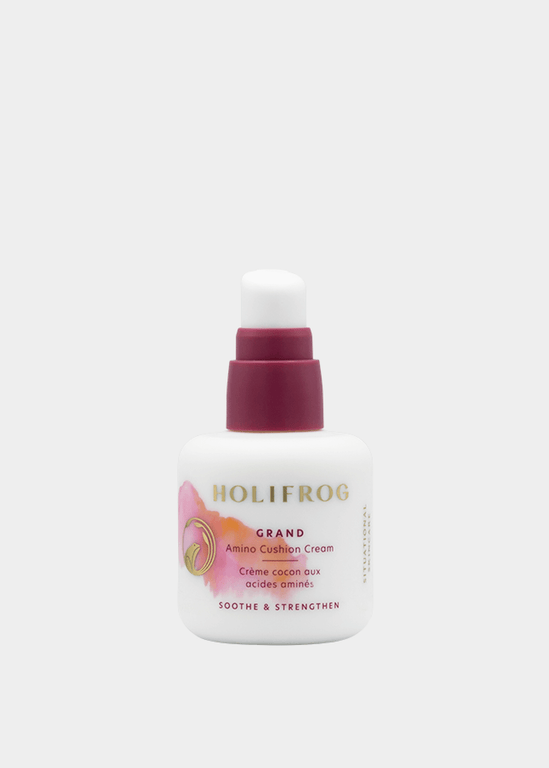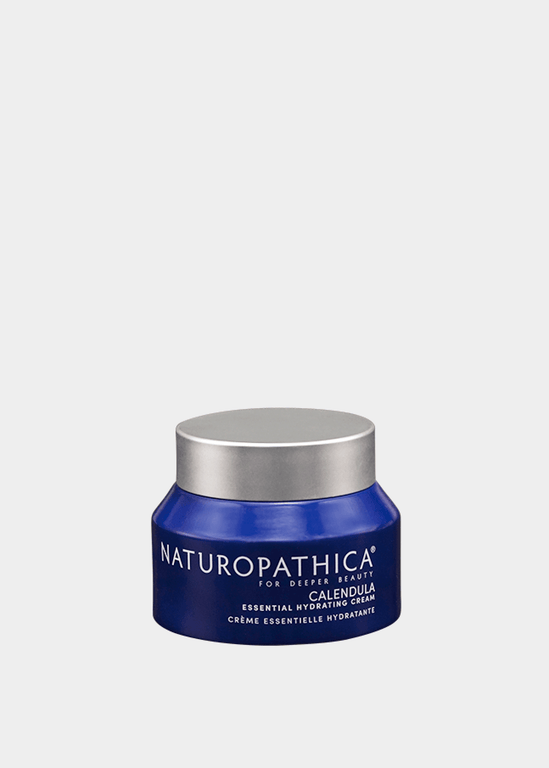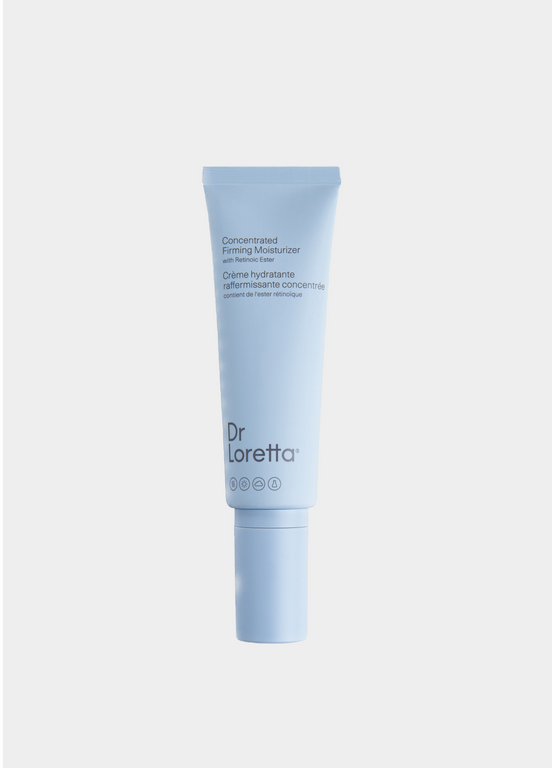 The start of something beautiful
Want to browse? Check out our full collection.
SHOP ALL