Rewind forehead lines.
Deep and fine forehead lines are caused by the contracting of the forehead muscles when we express ourselves. No need to freeze those muscles - there are plenty of ways to help prevent and soften forehead lines!
Your skin needs hydration too.
Adequate hydration improves the skin's elasticity, which is what gives your skin the ability to stretch and bounce back. Keeping your skin hydrated ensures that the skin is kept supple and plump. Incorporate a hyaluronic acid serum and a good moisturizer into your skincare routine - it's like a big glass of water for your skin!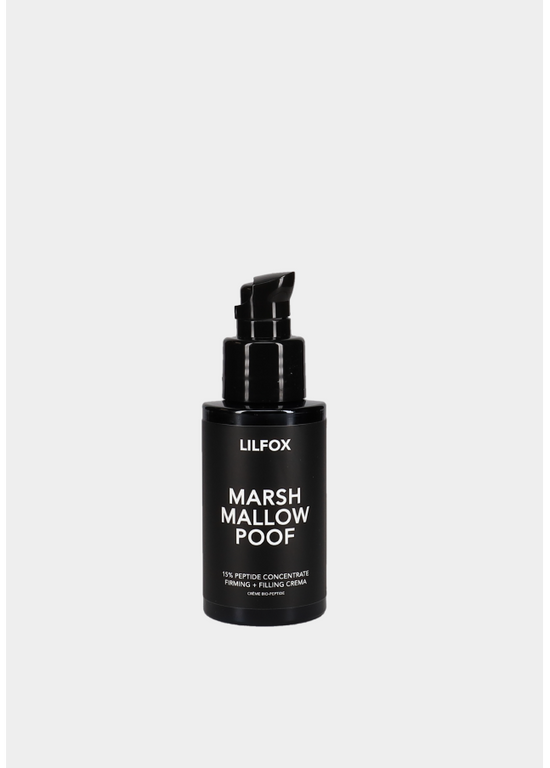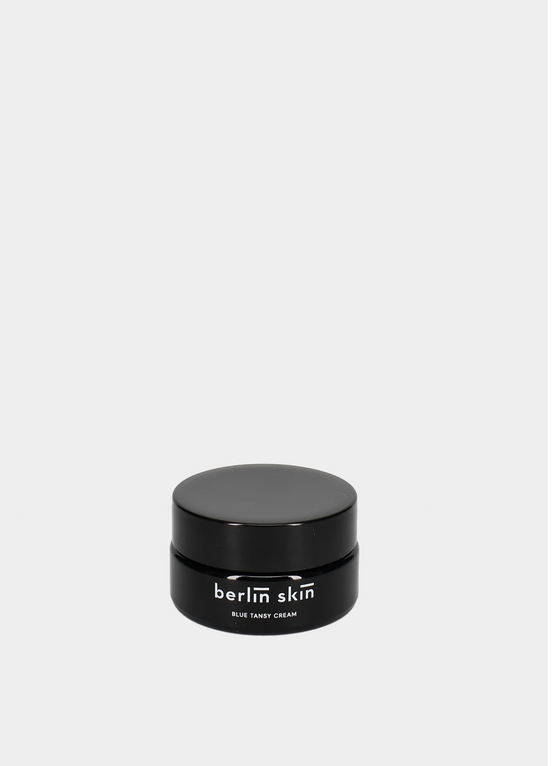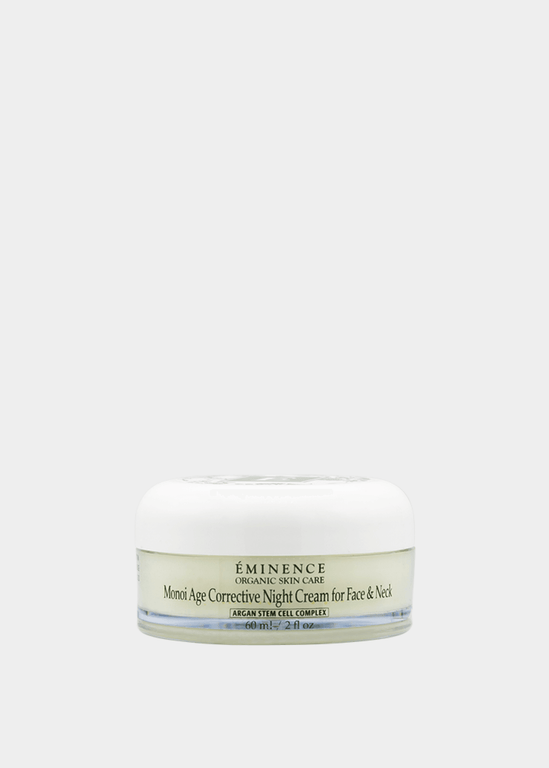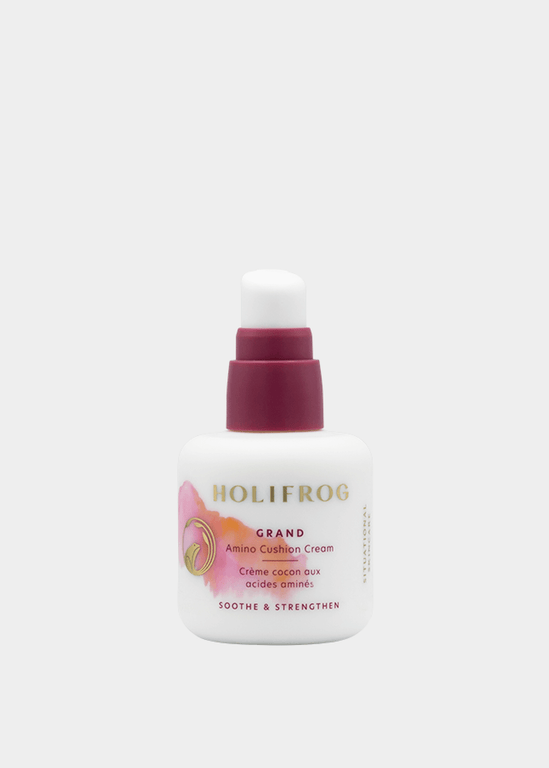 Treat and target.
Forehead lines can be targeted and prevented with serums and treatments that assist in rebuilding, plumping, and softening the skin. After using your favorite cleanser, use a gua sha and facial oil to gently iron out and smooth the lines. This will help stimulate blood flow to the face, resulting in glowy, healthy and plump looking skin. Follow up with a targeted serum or cream that helps promote collagen production to prevent sagging and improve skin elasticity.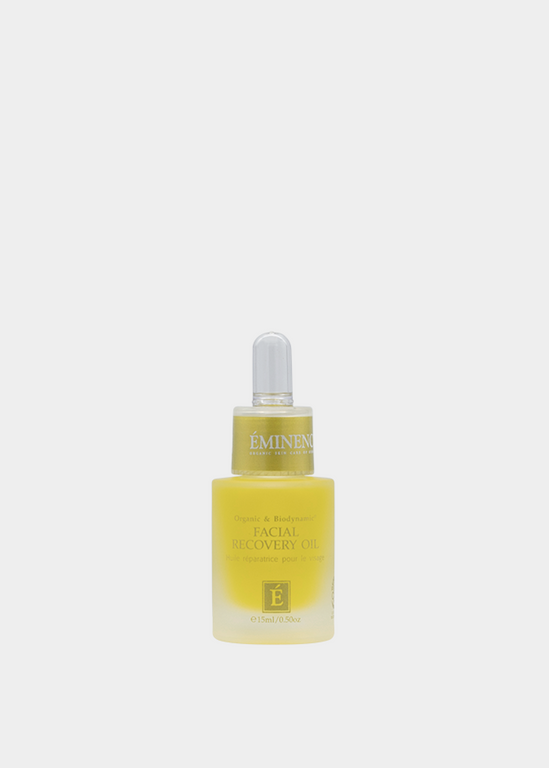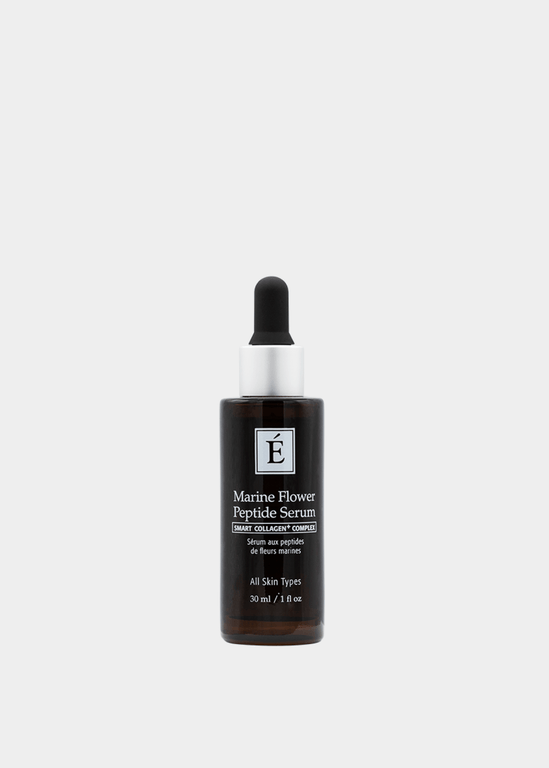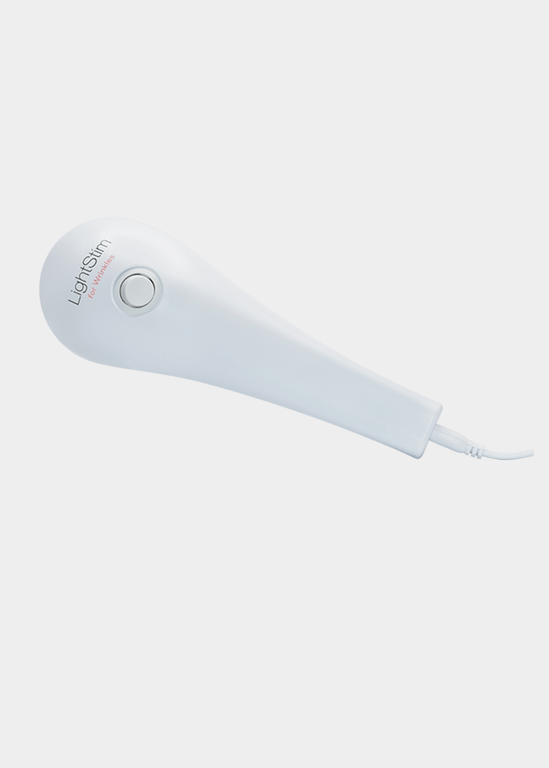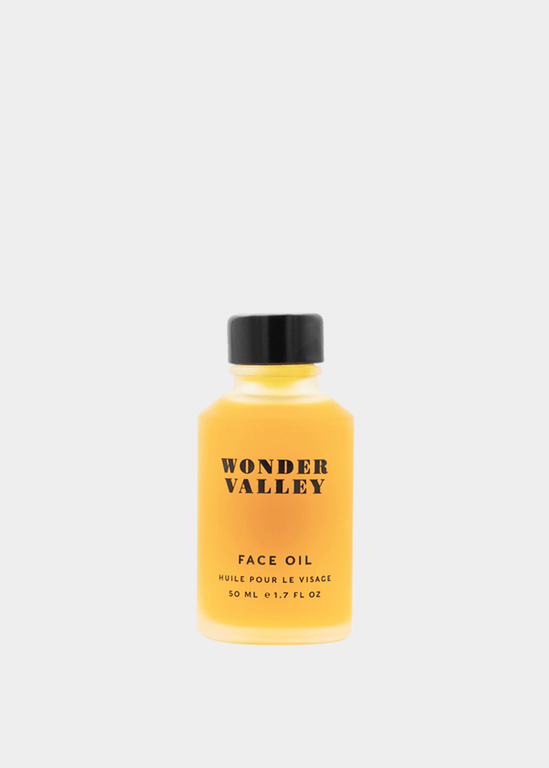 SPF is your BFF.
Sun damage is the biggest opponent of youthful-looking skin. Be sure to protect your skin against the sun and other environmental stressors, so that your other products can do their job. Look for a sunscreen with at least SPF 30 plus additional beneficial ingredients like hyaluronic acid and antioxidants.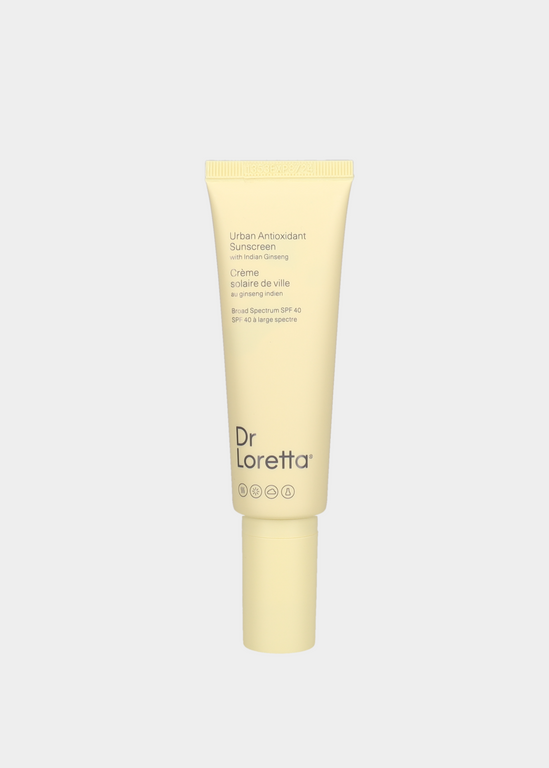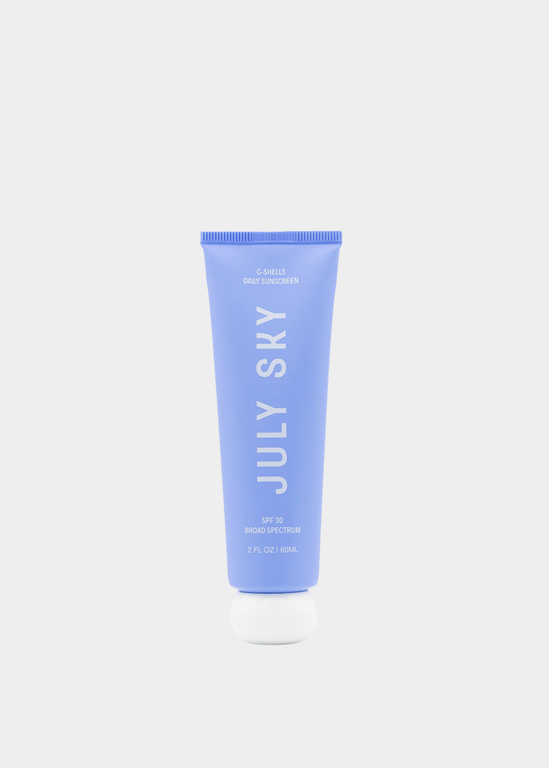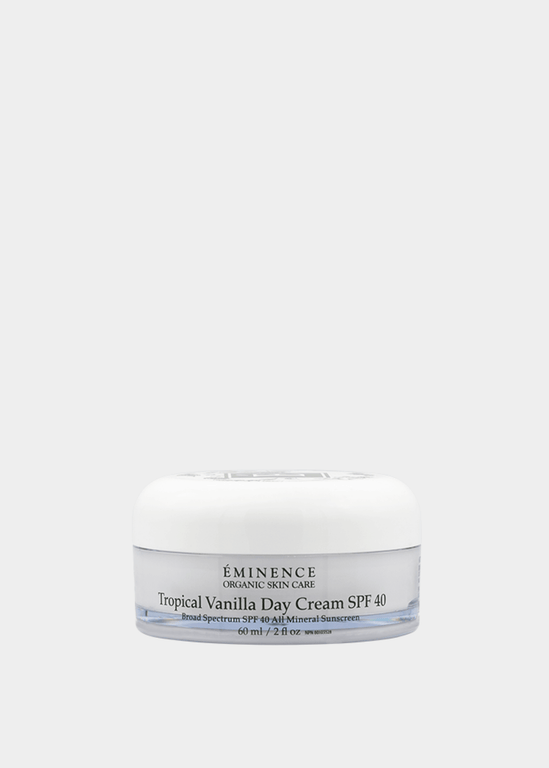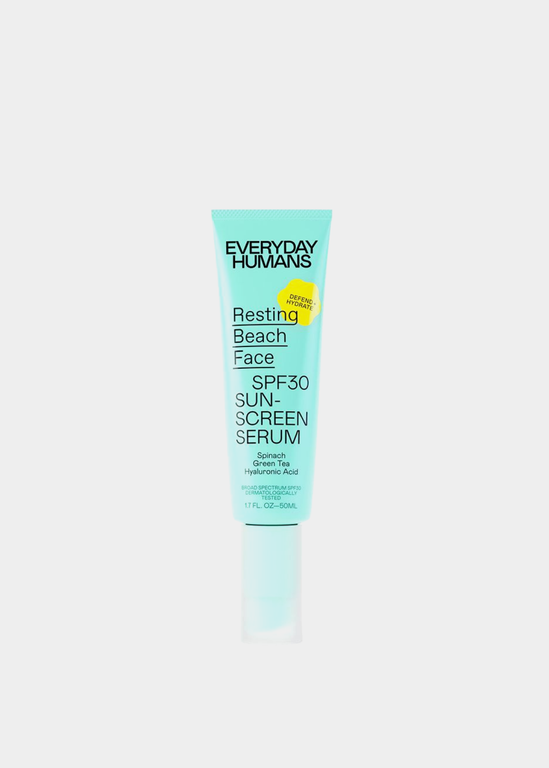 The start of something beautiful
Want to browse? Check out our full collection.
SHOP ALL