Bye, bye breakouts.
Hormonal breakouts can impact all ages but are prominent in adult women due to hormonal fluctuations associated with menstruation and menopause. Hormonal breakouts most often appear on the cheeks and jawline in the form of cysts, blackheads, or smaller pustules.
Your esthetician is your best friend.
Did you know that your skin has a natural cell renewal cycle of about 28 days? Keeping up with monthly skin treatments ensures that your skin is properly exfoliated, nourished, and your pores are clean – significantly reducing monthly breakouts and irritation.
Be kind to your skin.
For many of us, our first tendency at the sign of a breakout is to vigorously scrub it away, and when that doesn't work, we pick at it endlessly. Avoid harsh scrubs and leave the extractions to the professionals. Try incorporating an effective spot treatment into your regimen to keep blemishes at bay and prevent bacteria from spreading.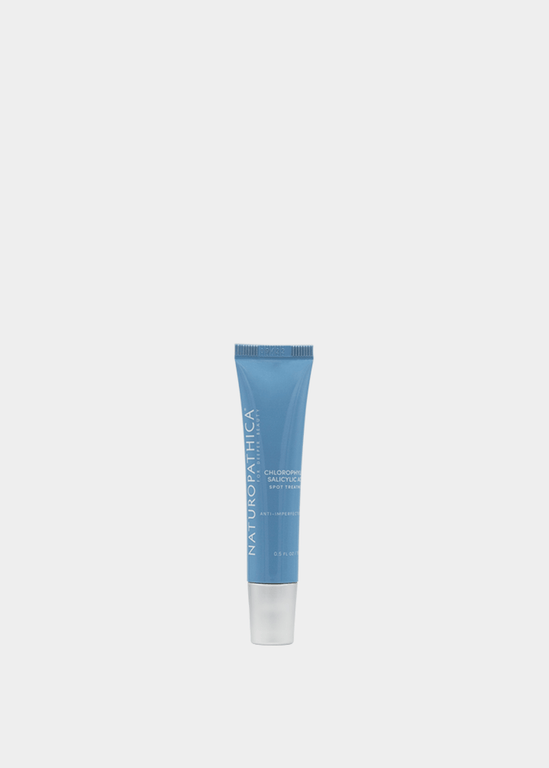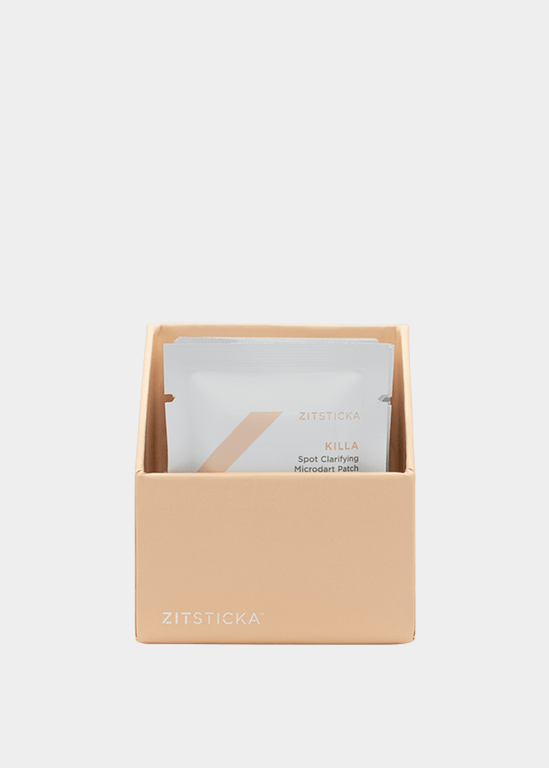 It's a balancing act.
Hormonal skin is best treated with hydrating, balancing ingredients. Traditional acne treatments often encourage using ingredients like benzoyl peroxide and salicylic acid, which can be beneficial, but are often drying or irritating for many skin types. Adult hormonal acne responds well to a nourishing approach, using ingredients like niacinamide and lactic acid to promote cell renewal and a balanced skin barrier.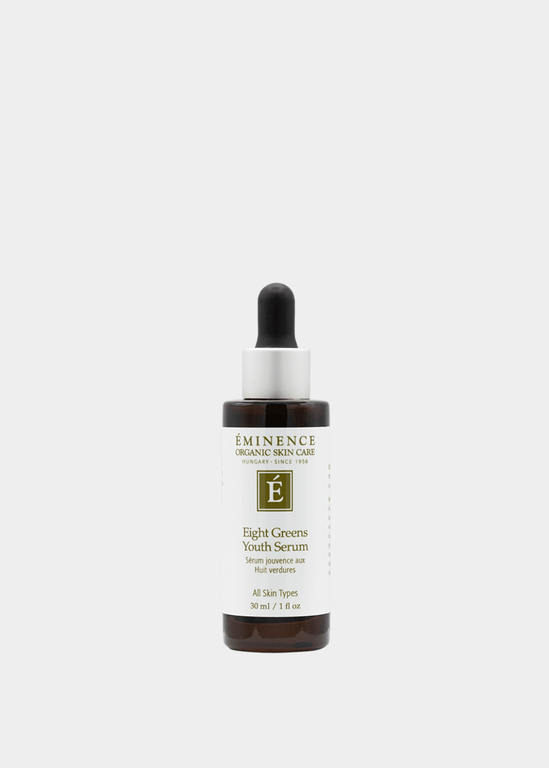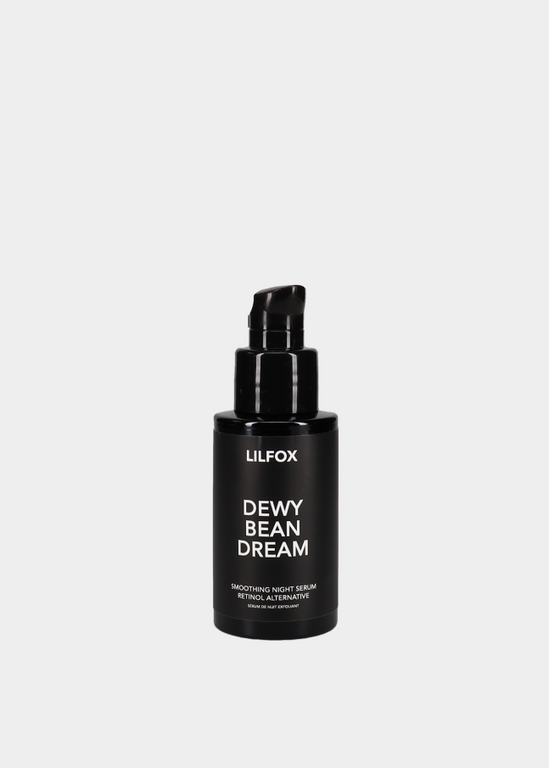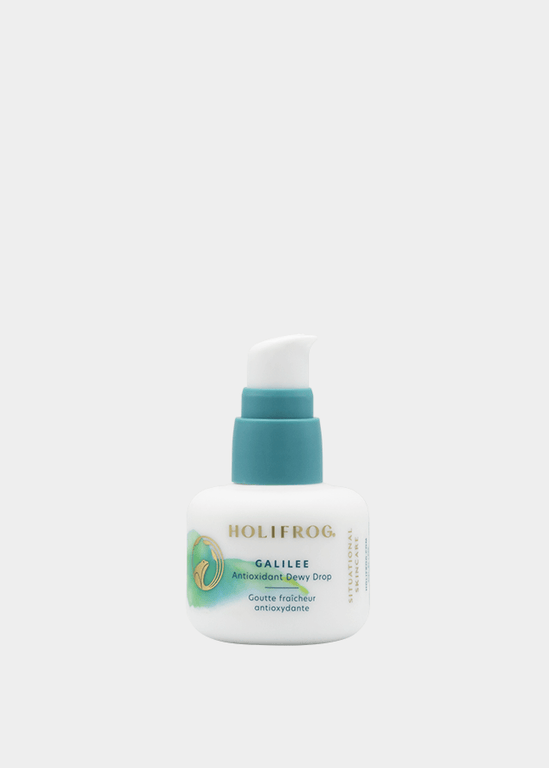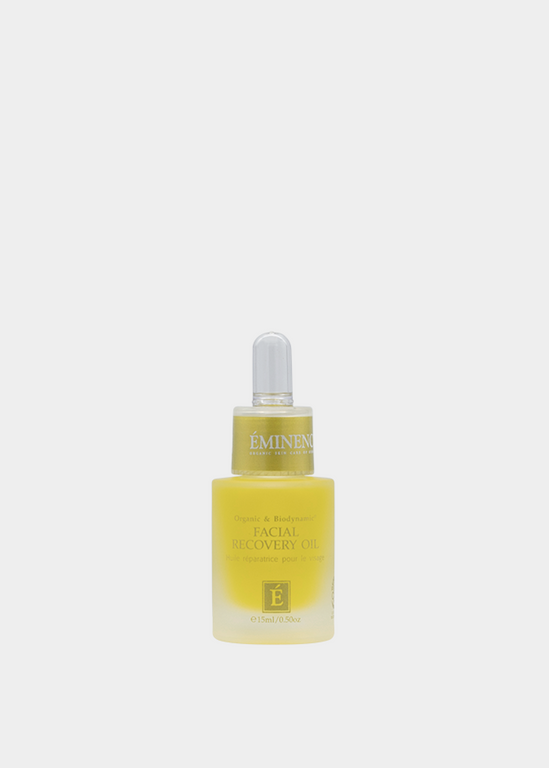 The start of something beautiful
Want to browse? Check out our full collection.
SHOP ALL