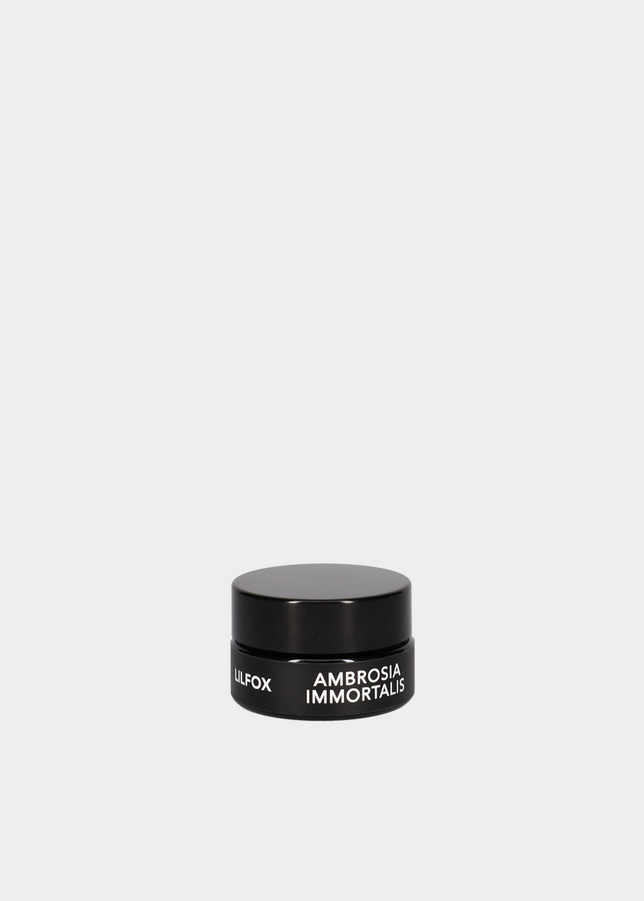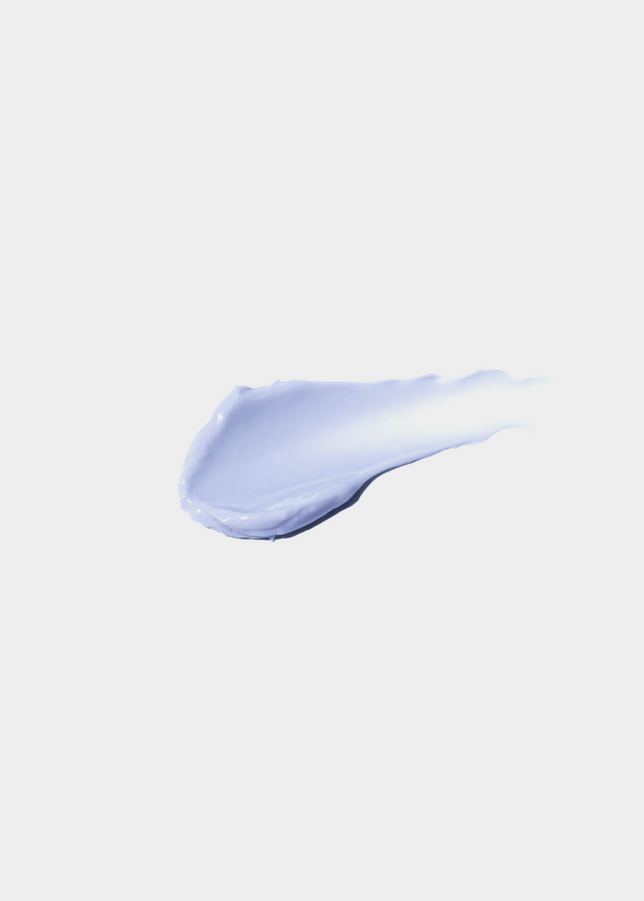 Lilfox
Ambrosia Immortalis Eye Complex
A leave-on eye mask is energized with 3 unique firming and smoothing peptide chains and a botanical retinol alternative from dew beans. This lightweight cream mask penetrates the delicate skin around eyes to support natural cell repair for fresh, plump, smoothed appearing skin.
Hexapeptide 11 + Tripeptide 29, Telomerase activating Purslane, Marshmallow Roots's, Horse Chestnut, Dew Bean, Tetrahexyldecy Ascorbate, Babassu, Strawberry Seed Oil, Bamboo Extract, Aloe.
SEE FULL INGREDIENTS
Find out if any of your friends have bought this before.
INGREDIENTS
Aloe Barbadensis Leaf Juice*, Glycerin (Flax Seed), Orbignya Oleifera (Babassu) Seed Oil*, Fragonia Ananassa (Strawberry) Seed Oil*, Aqua (Water), G. Stearate, Sodium Stearoyl Lacylate, Polyglyceryl-2 Stearate, C.Alcohol, Punica Granatum Extract (Peptides), Citrus Aurantium Dulcis (Orange) Extract (Peptides), Vigna Aconitifolia (Dewy Bean) Extract, Aesculus Hippocastanum (Horse Chestnut) Extract, Tripepetide 29, Hexapeptode-11, Lactobacillus/Portulaca Oleracea Ferment Extract, Althea Officinalis (Marshmallow) Extract, Punica Granatum (Pomegranate), Co2 Extract, Hyaluronic Acid, Glycosphingolipids, B. Alcohol Propanediol, Ethylhexyl Glycerin, Tetrahexldecyl Ascorbate (Vitamin C), Rosmarinus Officials (Rosemary) Co2 Extract, Ciltorria Terneata (Butterfly Pea) Extract*, Xanthan Gum *Organic
BENEFITS
01. PLUMPING

02. SMOOTHING

03. BRIGHTENING